Hands on Vision unveiled at Milano Design Week 2019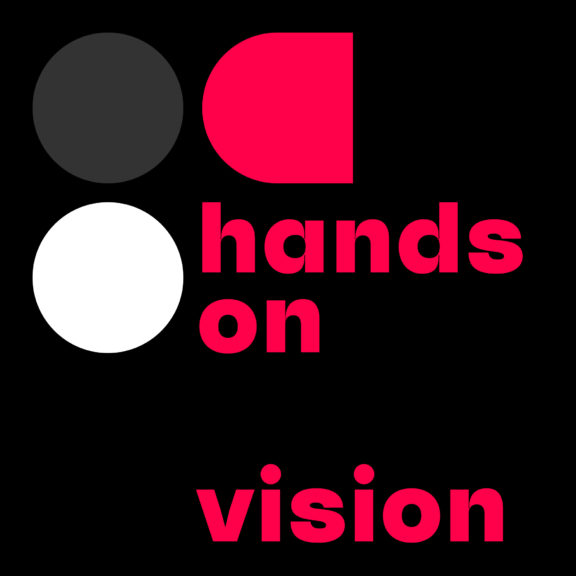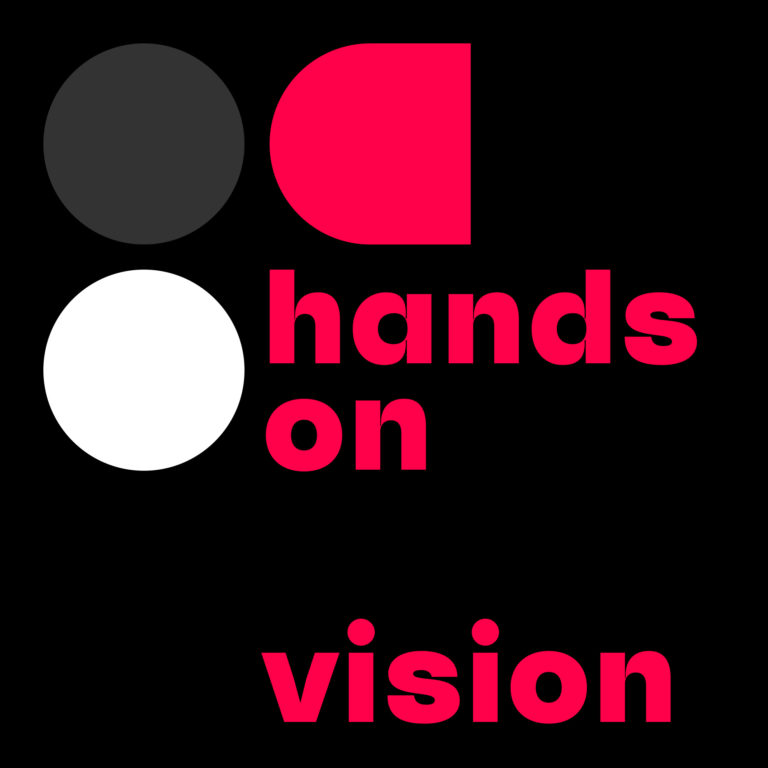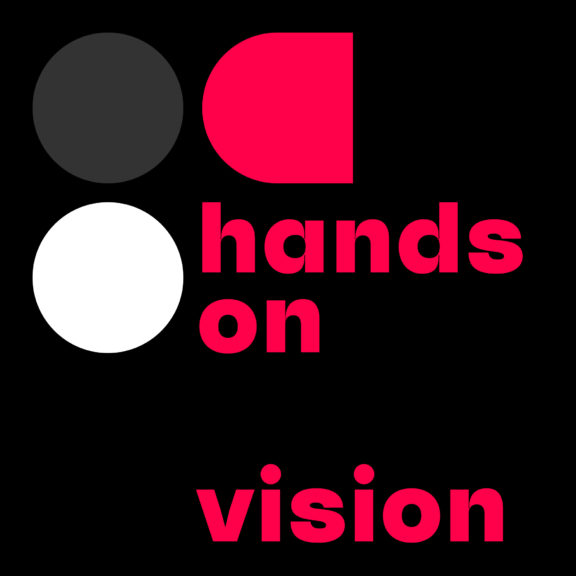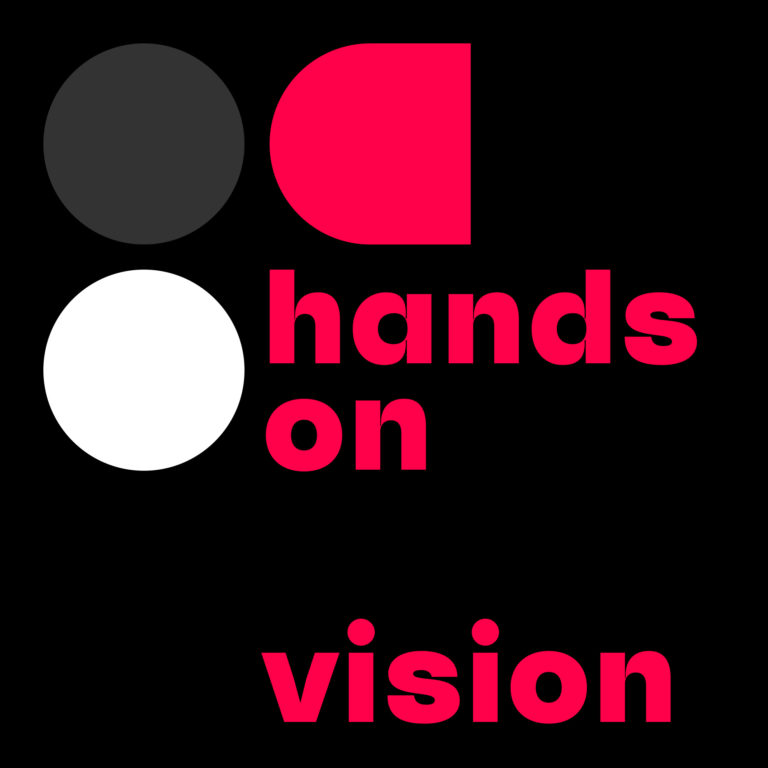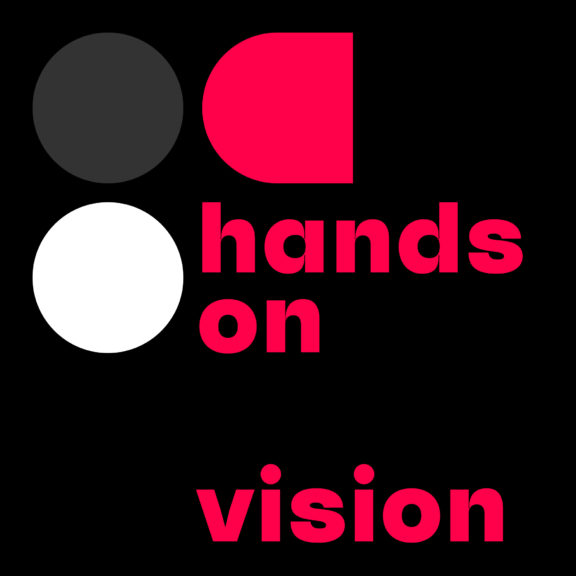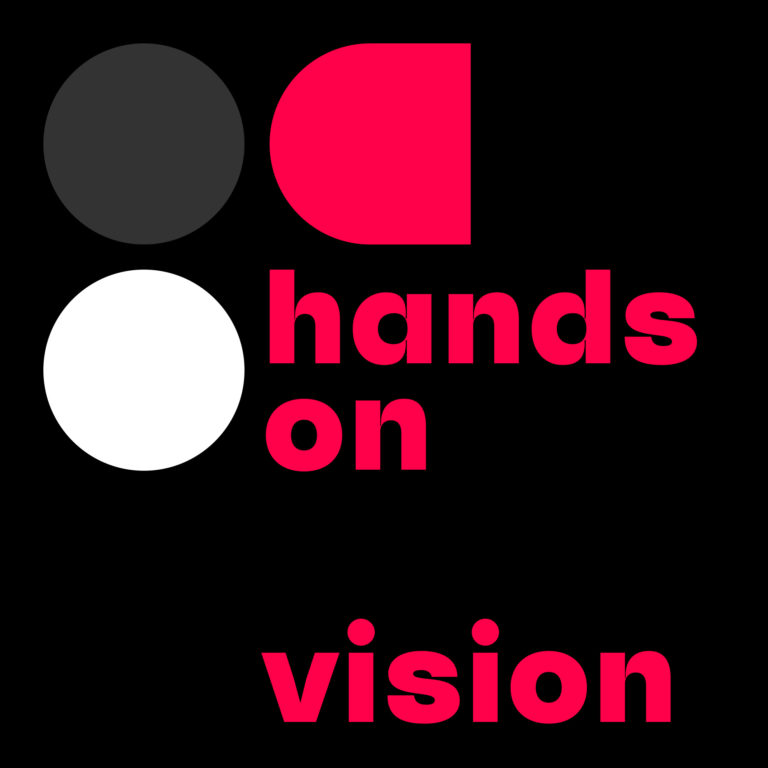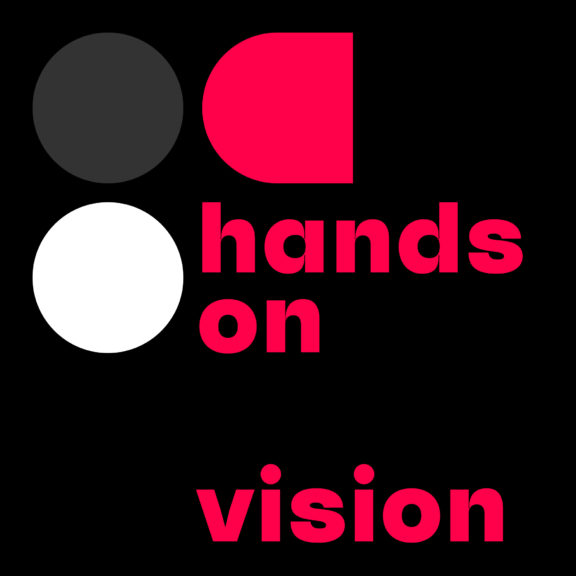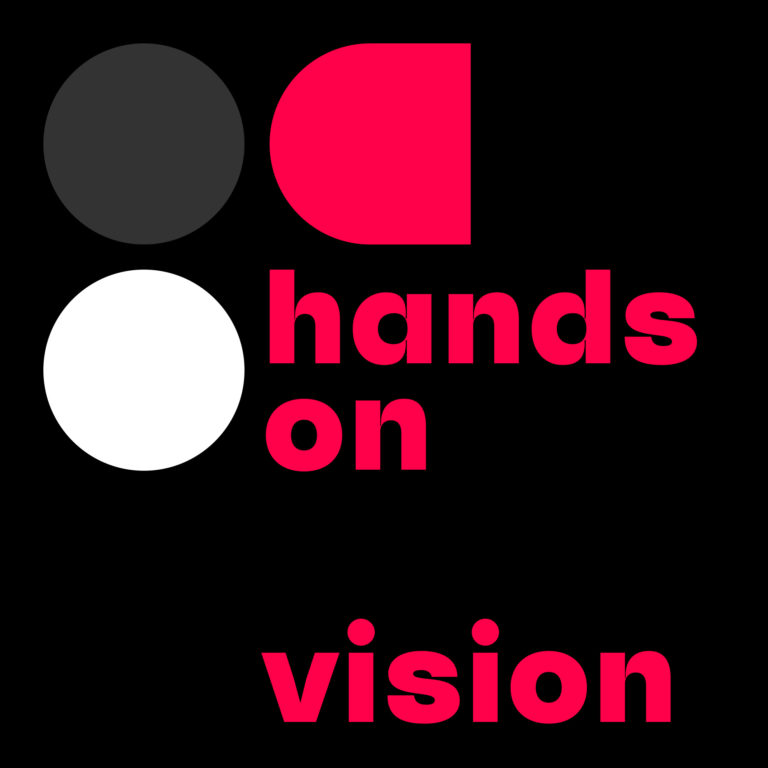 Introduction
At the Salone internazionale del Mobile 2019, ECAL/University of Art and Design Lausanne and the design research centre EPFL+ECAL Lab invite to tune in to Sound and Vision.
Part of this joint venture that appeals to your senses, the EPFL+ECAL Lab turns immersion into a sensory, social and nomadic experience with Hands on Vision.
In the Sound and Vision exhibition, the ECAL showcases Ring my Bell, an offbeat collection of interactive doorbells, offering a unique and thunderous sound experience.
On the occasion of the Sound & Vision exhibition, the EPFL+ECAL Lab unveils a new vision for immersion with Hands on Vision. Headsets in noble materials, interactive landscapes and a concert hall car, transform the relationship between humans and virtual content. The immersive experience becomes a source of encounters, exchange and credibility.
The exhibition brings together for the first time six of the EPFL+ECAL Lab's immersive installations, that demonstrate how objects bring new life to virtual content. They take you to other worlds, other times.
Visitors delve into exciting journeys – such as the history of watchmaking with the 264-year-old archives of Vacheron Constantin, the hidden treasures of the Musée des Arts Décoratifs in Paris with famous designer Roger Tallon – or discover how the Montreux Jazz Festival played a major cultural role with contributions by Max Bill, Keith Haring and Andy Warhol.
Virtual Reality headsets emancipate themselves from their techy and industrial look. Leather, colours and craftsmanship reconnect with our senses, our everyday life and our perception of objects. No more straps and ties: the device comes back into your hands, passes from one user to another, generating dialogue and preserving freedom.
Immersion takes you one step further as you board Nina: the heritage of the Montreux Jazz Festival, now listed in the UNESCO Memory of the World Register, comes back to life.
Deep Purple, Nina Simone and Miles Davis brighten up the cockpit of a hacked car, created in collaboration with the space conception laboratory ALICE. The light, sound and materiality of this mobile device bring out a vision: driving from A to B will amount to time travel.
The exhibition shows how the EPFL+ECAL Lab is developing design research to focus on sustainable innovation, with a human-centered approach. Digital immersion can thus be a long-term communication channel to convey meaning and emotion, reaching new audiences. It also leads to an unexpected scenario, whereby self-driving cars are able to take us back into history, to meet distant cultural landscapes and to reconnect us with iconic content.
In the Sound & Vision exhibition, ECAL/University of Art and Design Lausanne presents Ring my Bell, an offbeat collection of interactive doorbells developed by 1st year students in Bachelor Industrial Design. More about this exhibition on www.ecal.ch.