Art boosting the impact of innovation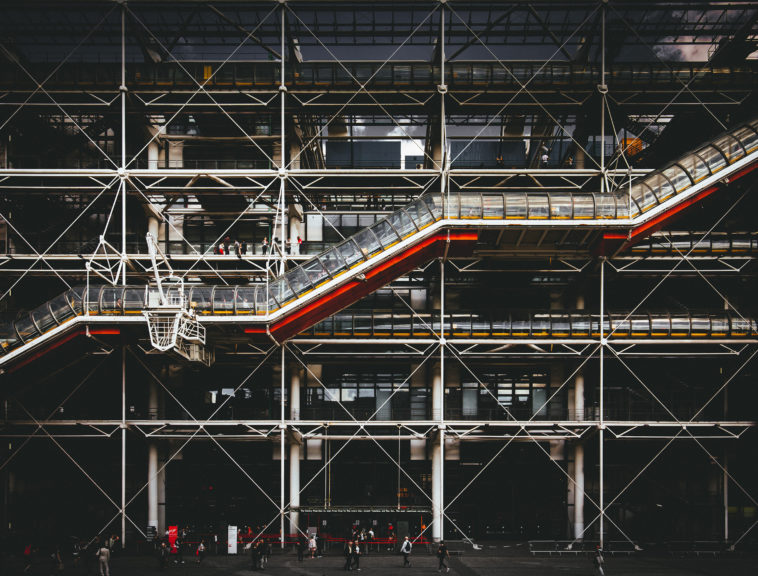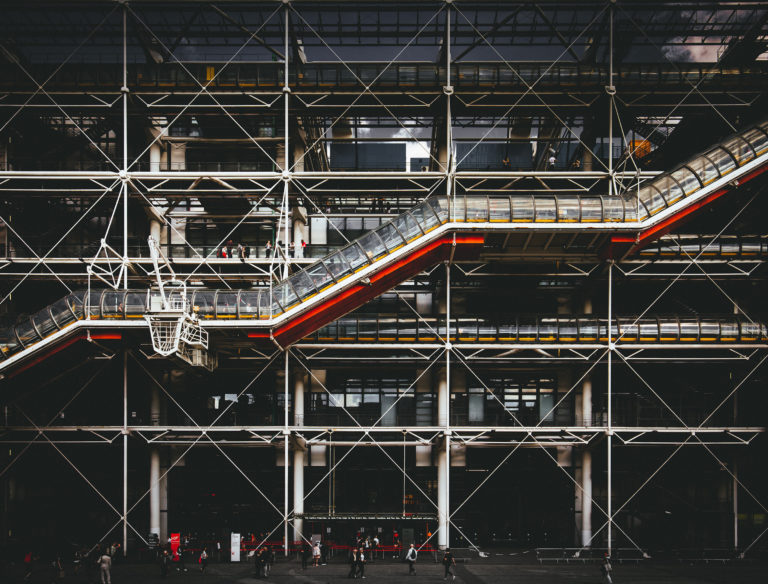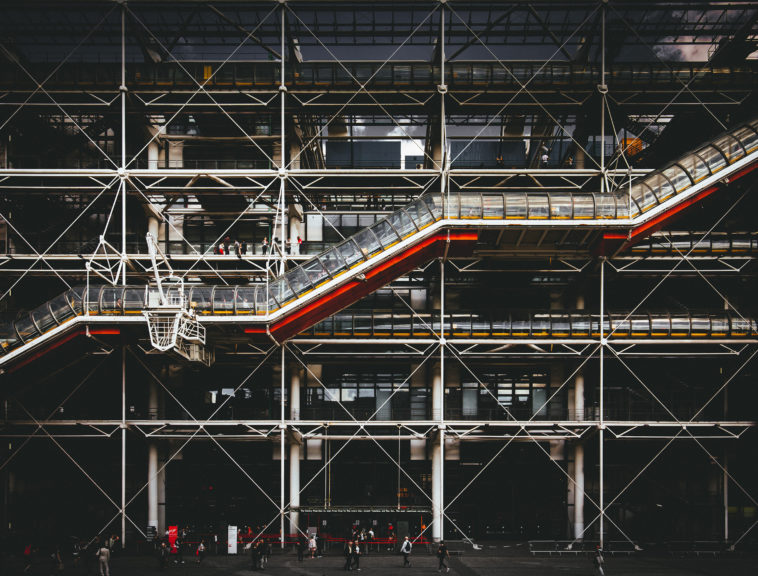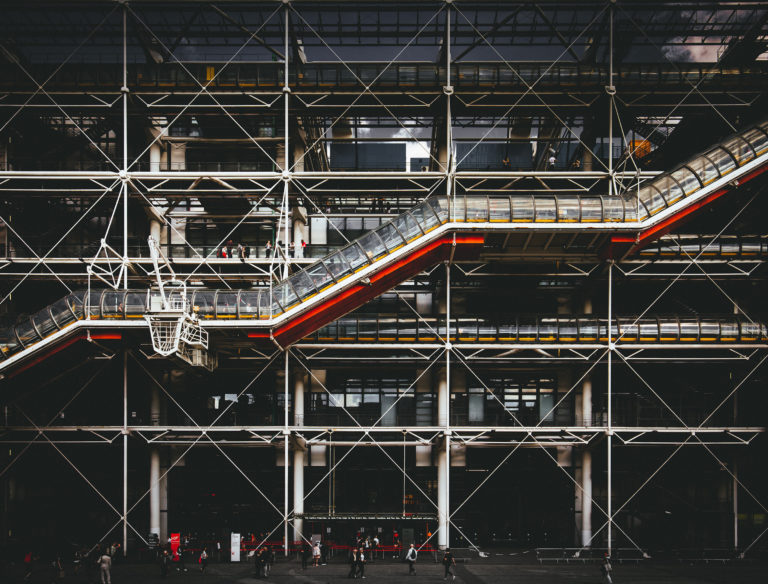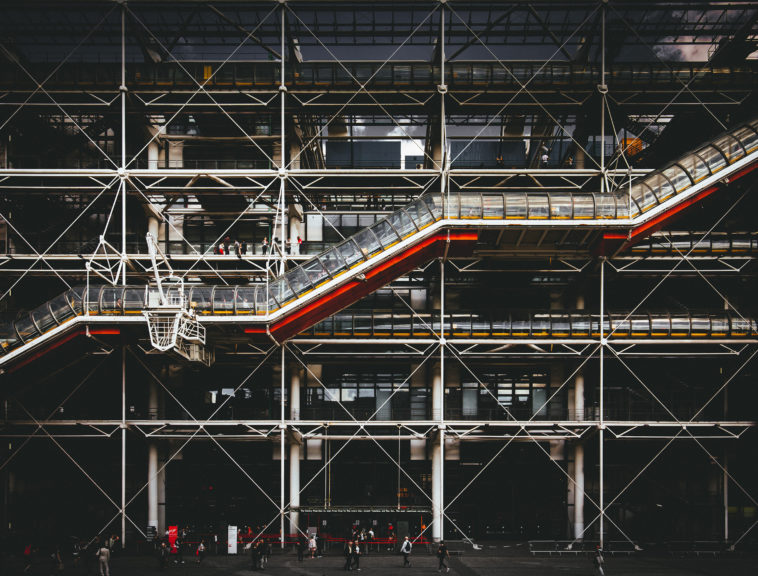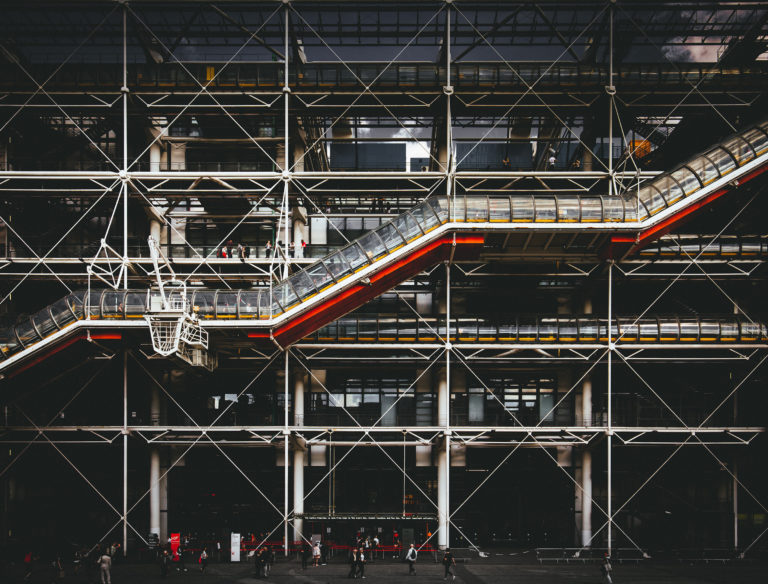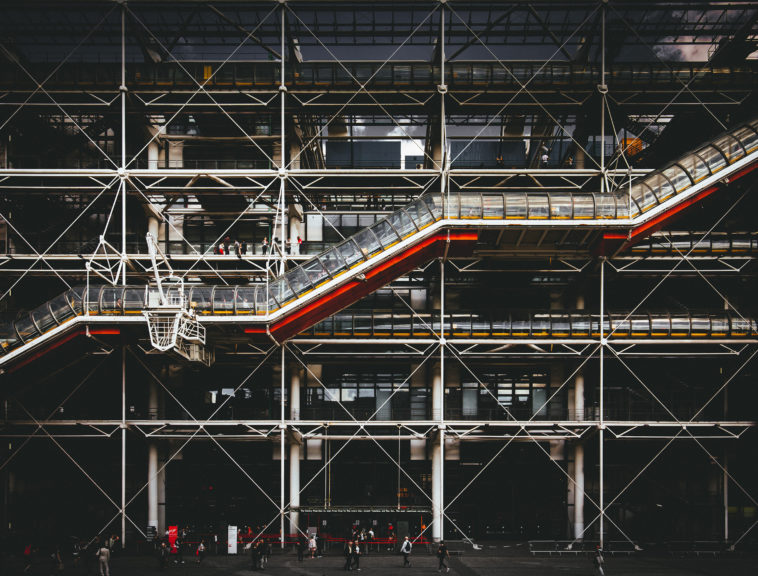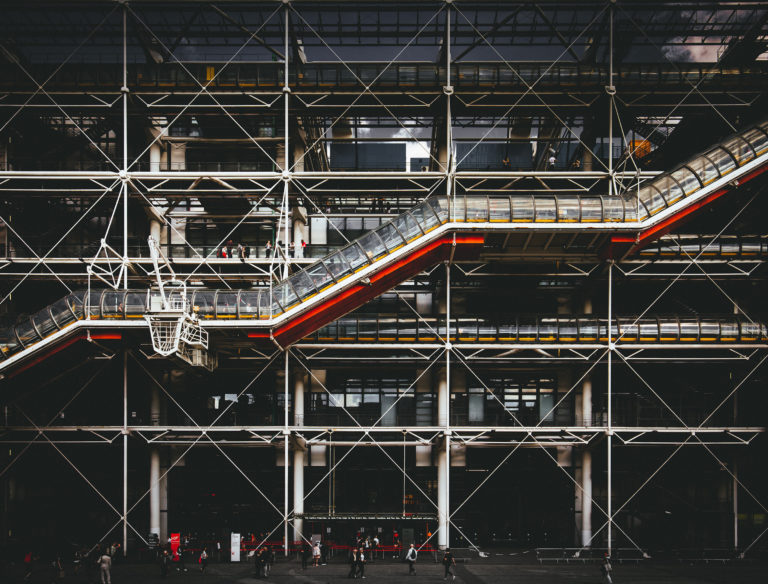 Introduction
In Paris from 27 February to 3 March, the STARTS European programme unveils the findings of 45 artist residencies conducted in scientific laboratories and high-tech companies. In the USA, the world's largest conference on computer graphics and interactive techniques is showing a boom of the artistic dimension in industry. Actively involved in these two major events, the EPFL+ECAL Lab demonstrates how such cooperation is essential to the success of innovation.
The Global Innovation Index has placed Switzerland at the top of the innovation ranking since 2015. The 2019 ranking, however, mentions a prospect of change: moving from quantitative to qualitative. While the number of patents and amounts spent on research and scientific publications undoubtedly play a role, they focus on technical performance. However, the success of an innovation is also measured in terms of user acceptance – in other words, the added value users perceive in their daily lives and whether or not they adopt it.
The artistic approach here is not a mere excuse for technology. It becomes a driver of innovation, defining fields of application, creating uses and giving them expression. It also anticipates the debate with a critical look.
With more than 10 years' experience in Art – Technology collaborations, the EPFL+ECAL Lab is not only one of the main partners of the STARTS European programme, but also deploys its activities within the framework of the Digital Arts Community in the USA, with a special focus on the Siggraph Conference. This global gathering, which will bring together over 15,000 people in Washington next July, also sees a spectacular take-off of its artistic sector.
"Our contribution is to transform this interest into a concrete impact on society and the economy" said Nicolas Henchoz, Director of the EPFL+ECAL Lab and co-curator of the event at the Centre Pompidou. "We must give more meaning to innovations, understand their contributions and their impact on users. This implies strong cultural, emotional and relational dimensions." The STARTS European programme thus produces concrete results in fields as diverse as pollution detection, smart materials, body perception, augmented reality and new sound environments.