Invitation au Centenaire Starobinski (1920–2020)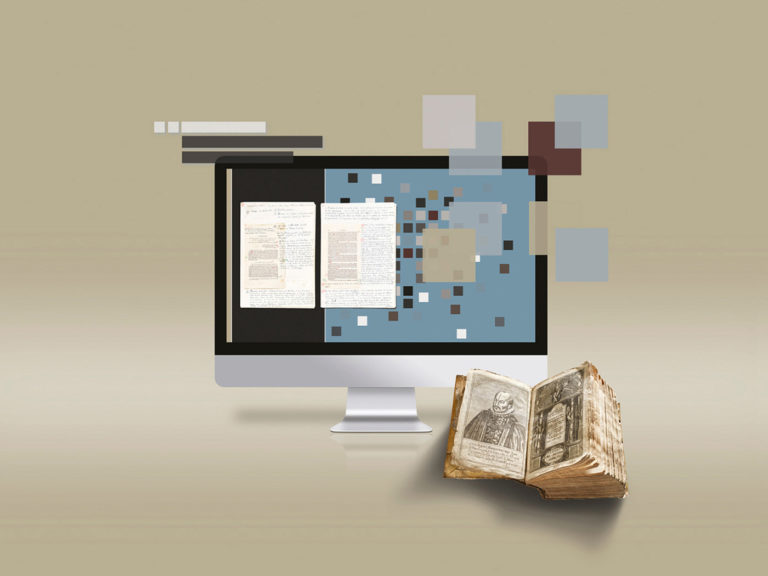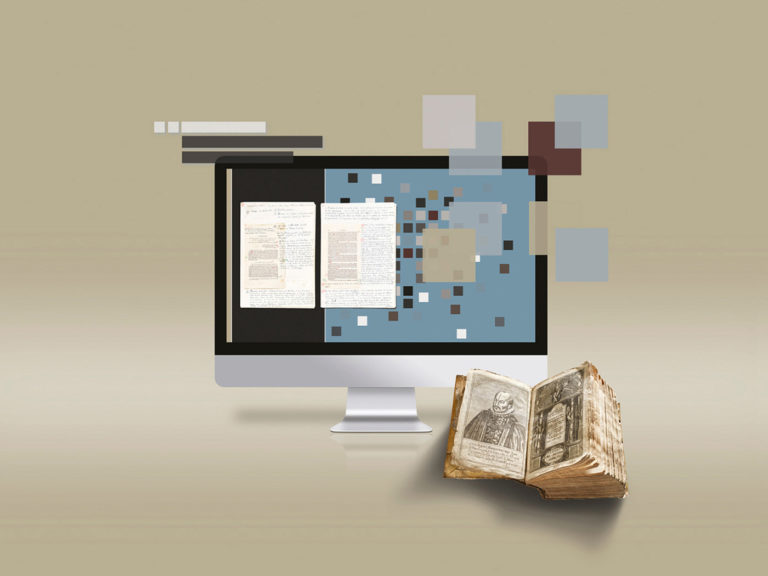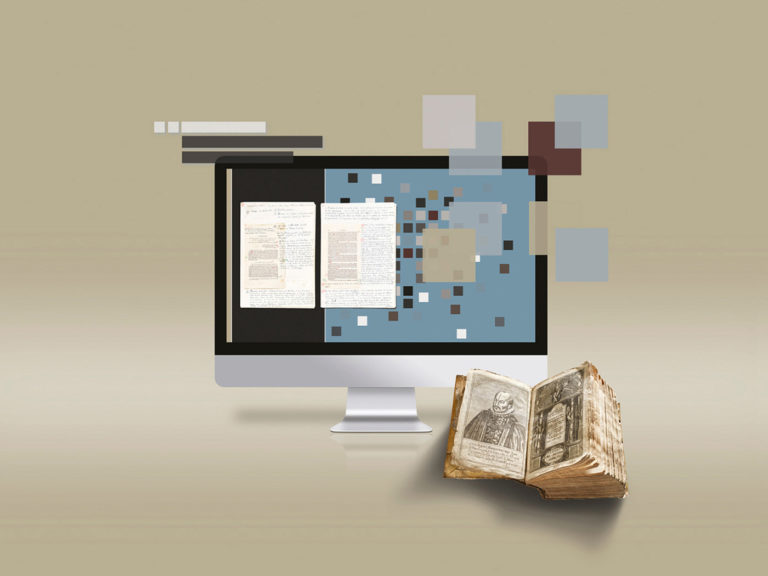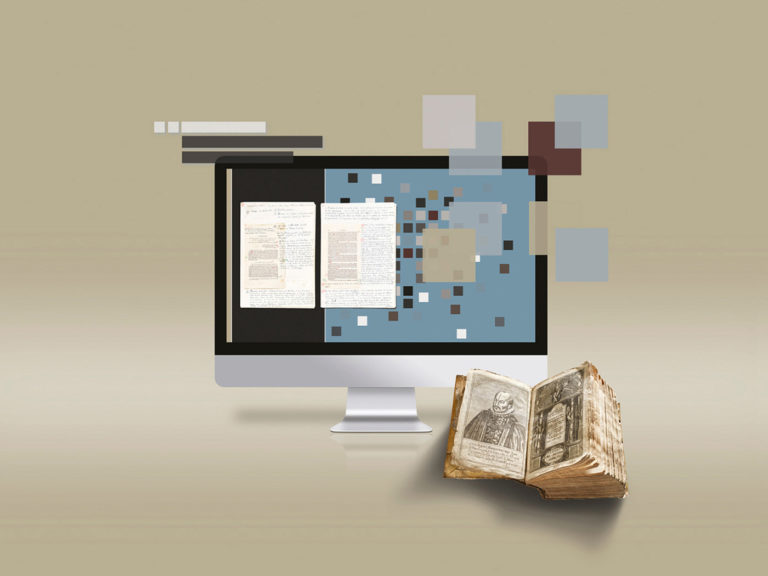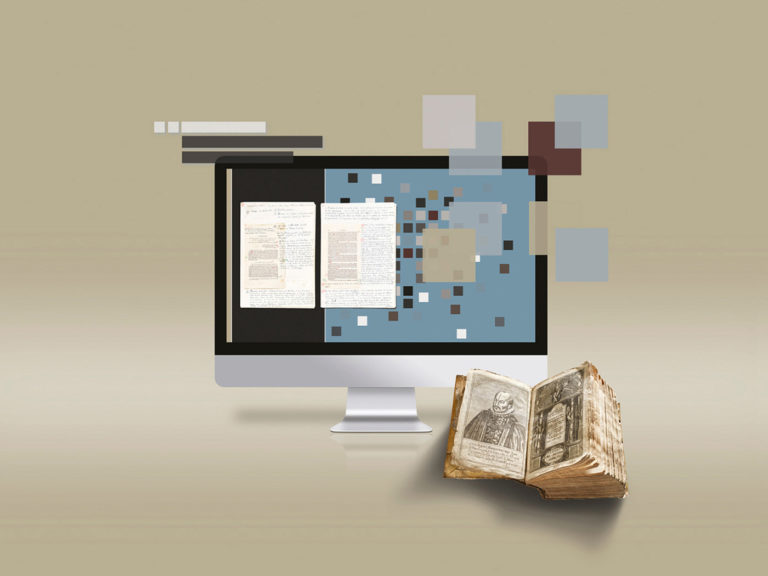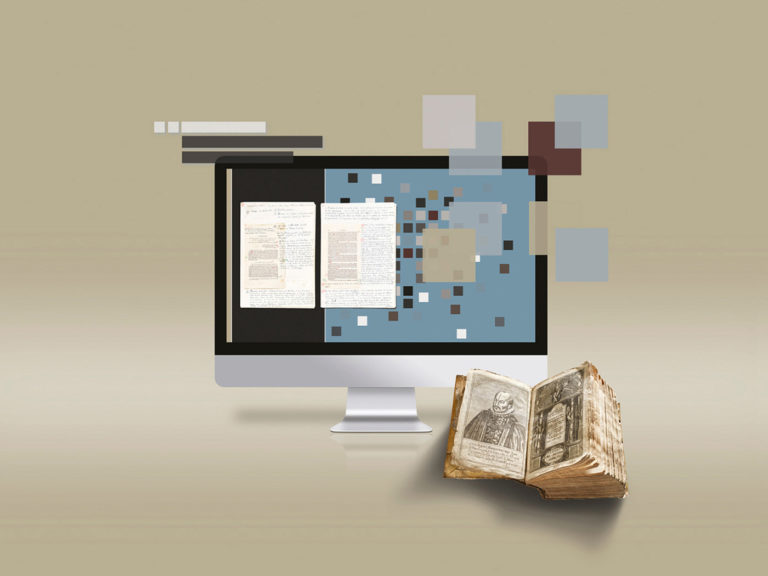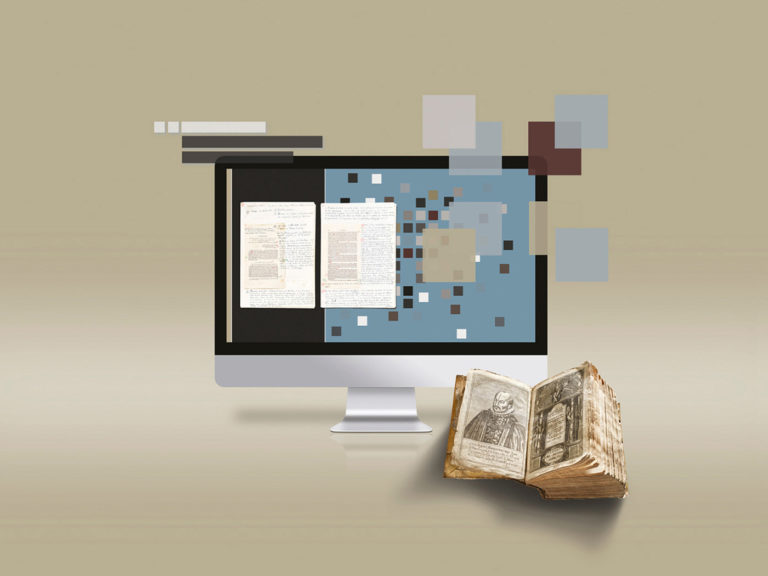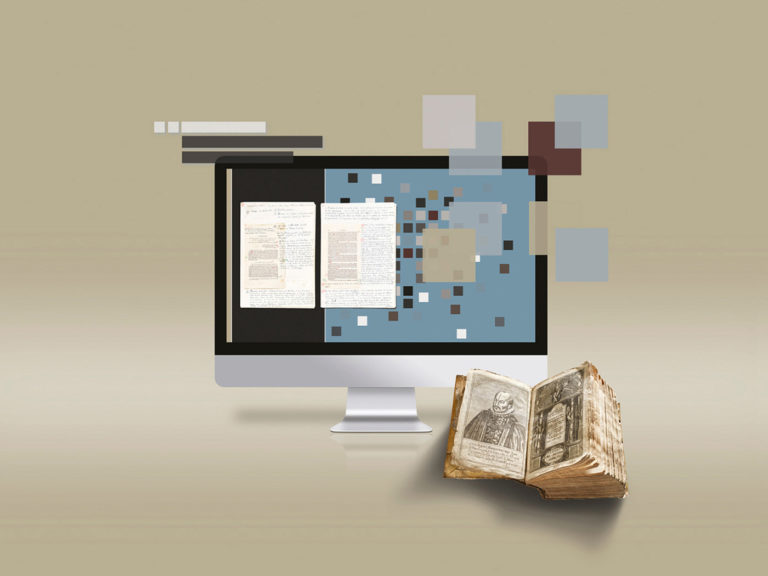 Introduction
Les Archives littéraires suisses (Bibliothèque nationale suisse) et l'EPFL+ECAL Lab ont le plaisir de vous inviter au Centenaire de Jean Starobinski, le jeudi 26 novembre 2020 à 17h30.
Le vernissage en ligne vous permettra de découvrir en avant-première cette exposition numérique. Plusieurs personnalités du monde des Lettres, de la critique, du design d'interaction et des technologies numériques débattront de la valorisation des archives littéraires et évoqueront l'importance du patrimoine transmis par Jean Starobinski.
Credits
DIRECTION DU PROJET
Stéphanie Cudré-Mauroux (ALS) et Nicolas Henchoz (EPFL+ECAL Lab)
DIRECTION ARTISTIQUE
Romain Collaud (EPFL+ECAL Lab)
COMMISSARIAT, RÉDACTION DES NOTICES
Stéphanie Cudré-Mauroux (ALS)
RECHERCHE EN DESIGN (MAS DRDI)
Valentin Calame (EPFL+ECAL Lab)
RÉALISATION
Axel Pasqualini, Michael Vuilleumier, Jeremy Barthoux et Diogo Ferreira Venancio (Apptitude SA)
PHOTOGRAPHIES
Fabian Scherler et Simon Schmid (BN)
STAGIAIRES
Aselle Persoz (EPFL+ECAL Lab) et Laetitia Dumoulin (BN)
MÉCÈNES
Le projet de recherche, financé par la Bibliothèque nationale suisse, a bénéficié des soutiens de :
La Fondation Hans Wilsdorf
La Fondation Famille Sandoz
Qu'elles en soient chaleureusement remerciées.
Awards
Awarded before its official opening! Wednesday November 25, the digital exhibition Jean Starobinski. Critical Relationships designed by the Swiss National Library and EPFL+ECAL Lab, in collaboration with the Apptitude agency, was awarded as the "Best User Experience 2020" by the Meilleur du Web.
During this award ceremony, the project was also nominated in two other categories, "Innovation" and "Creation". In September 2021, it gained further recognition, by being nominated in two categories, "Creation" and "Public value", at the Best of Swiss Web.