Get involved in our research projects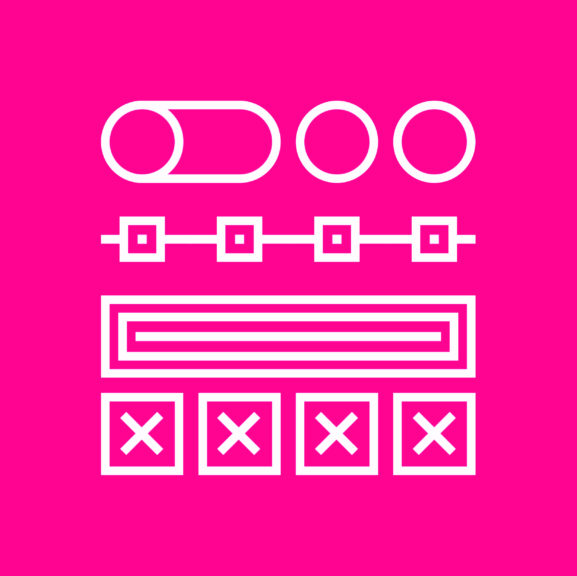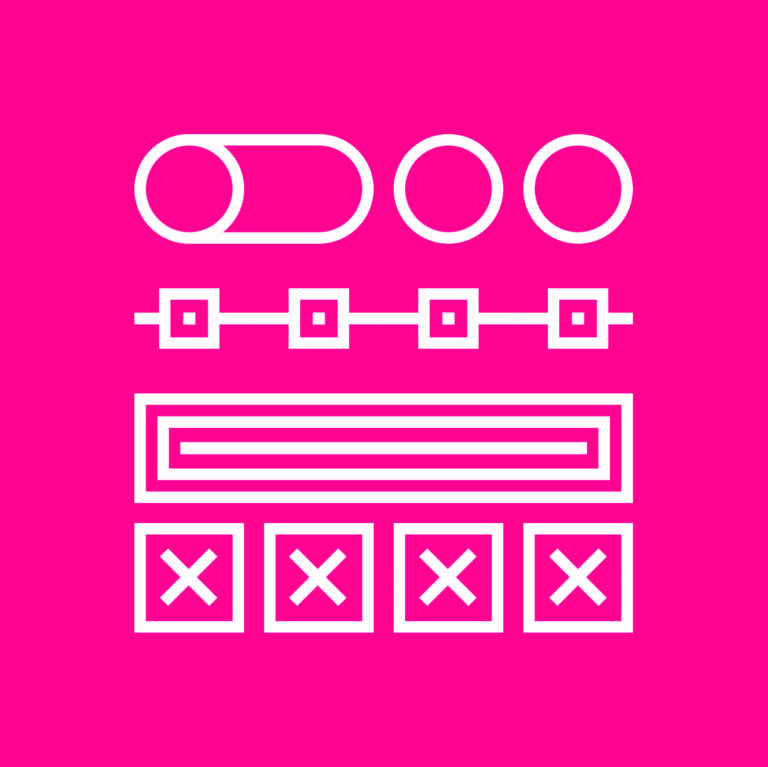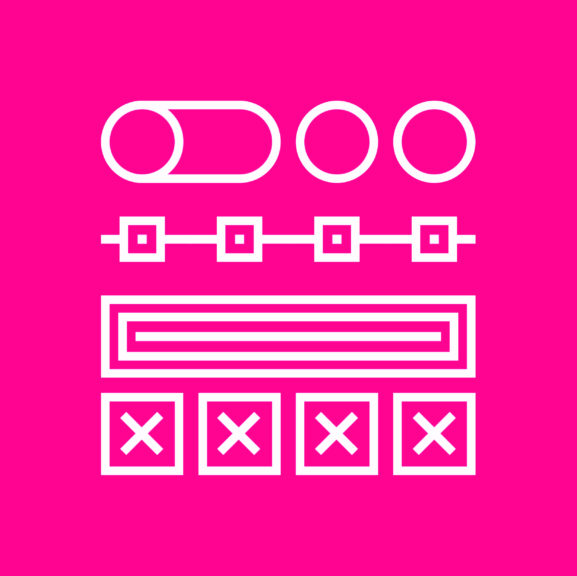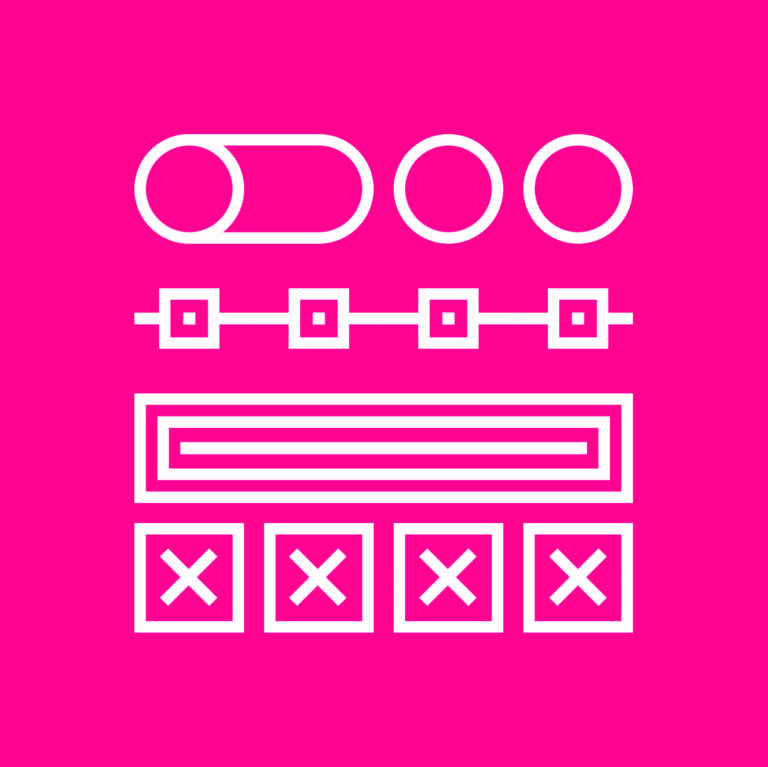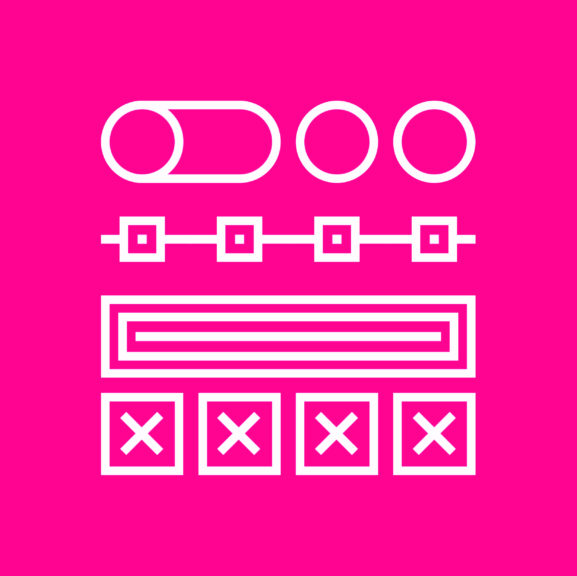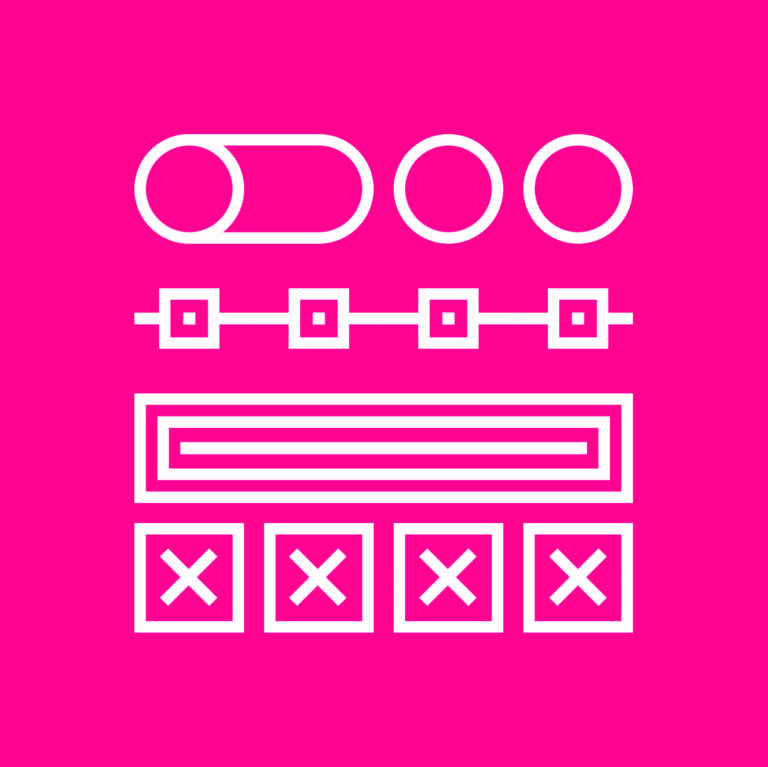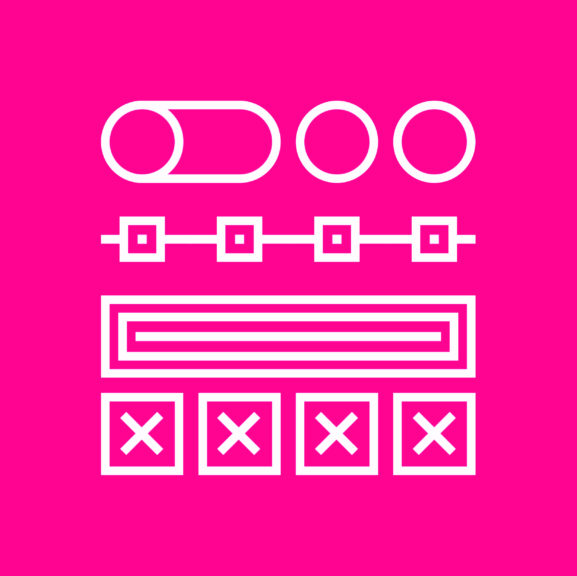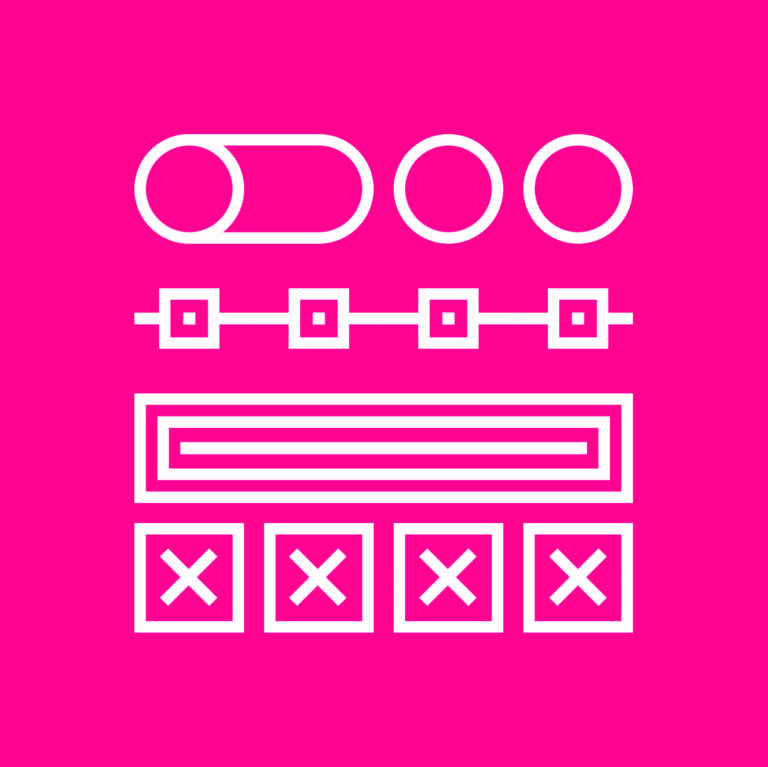 Introduction
We are looking for volunteers to help us target the user needs of two new projects. Your mission is very simple: answer 2 very short online questionnaires (about 6-7 minutes each).
Questionnaires
Self-tracking devices and relationship with data, led by Margherita Motta
In the context of a project conducted at EPFL+ECAL Lab, we are working on implementing a new device that tracks data about urine and uses them to show the user information about their personal wellbeing. We would like to investigate human perception regarding data tracking in general and, in the end, some information about usage of personal bathrooms.
Cantonal identity, culture, memories and image, led by Ignacio Perez
On the context of an ongoing research project by the EPFL+ECAL Lab focused on the archives and heritage preserved by the Fribourg Cantonal and University's Library we would like to know more about your relationship to different aspects linked to identity, culture, memories and images.
Your contribution
Your valuable contribution will be a major asset for the research work led by our two students within the MAS in Design Research for Digital Innovation.
It will allow them to create concrete and relevant user profiles, on which to design prototypes and their experimental strategy.
Please answer freely to the few questions, there is no right or wrong answer. We appreciate all points of view you will share. Your participation contributes to the development of knowledge in the field of design and user experience and is therefore very valuable.
Thank you for your commitment and help.