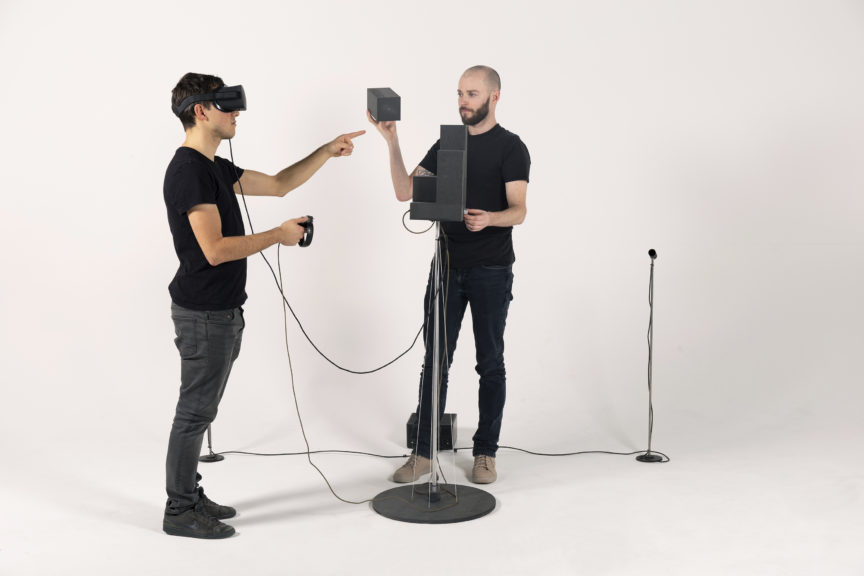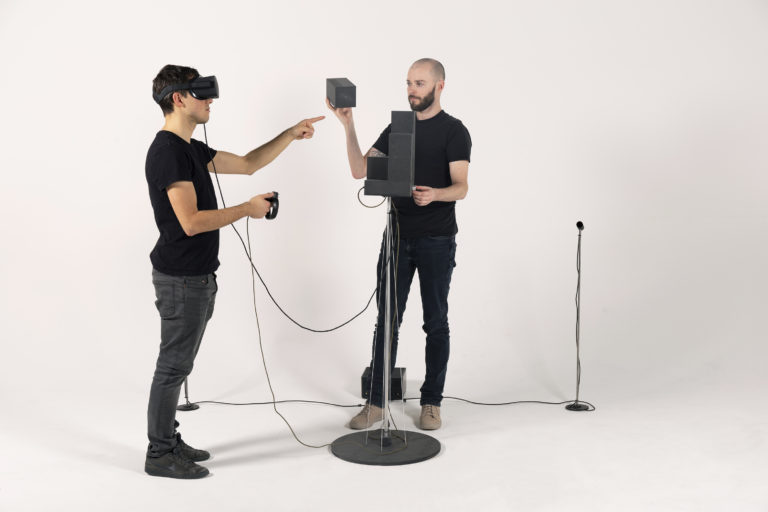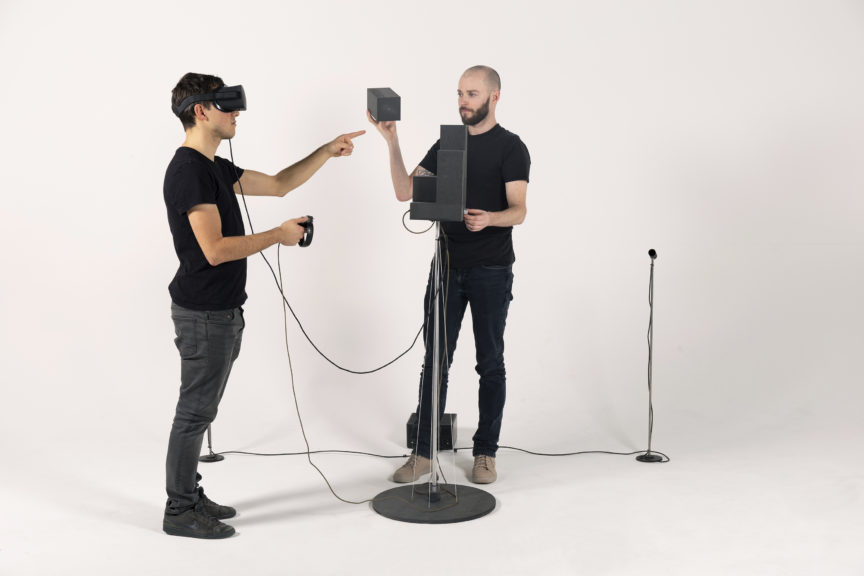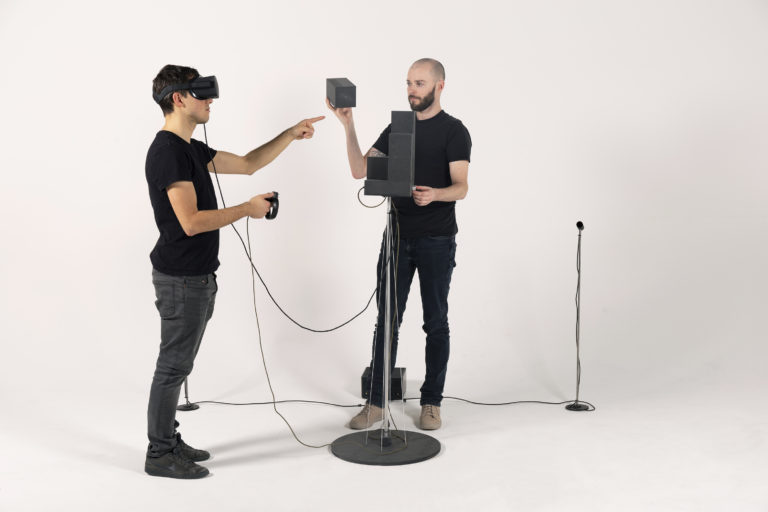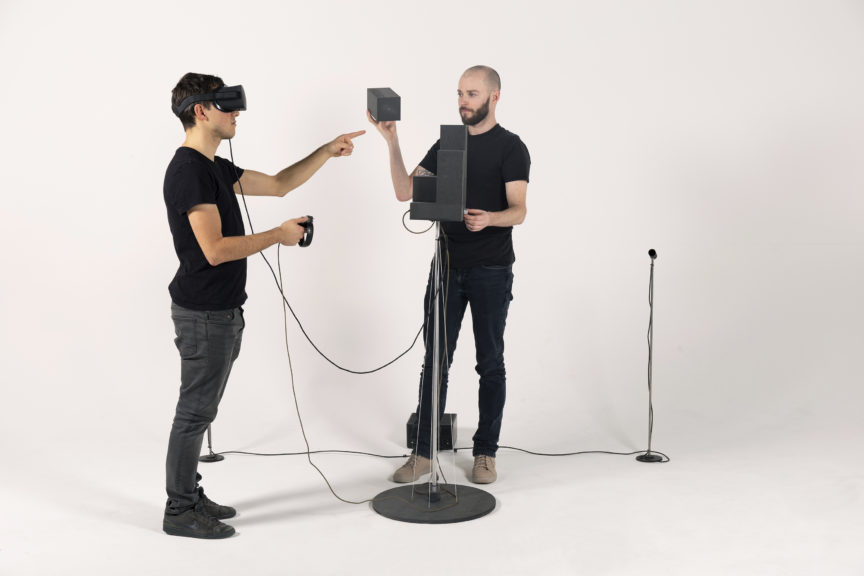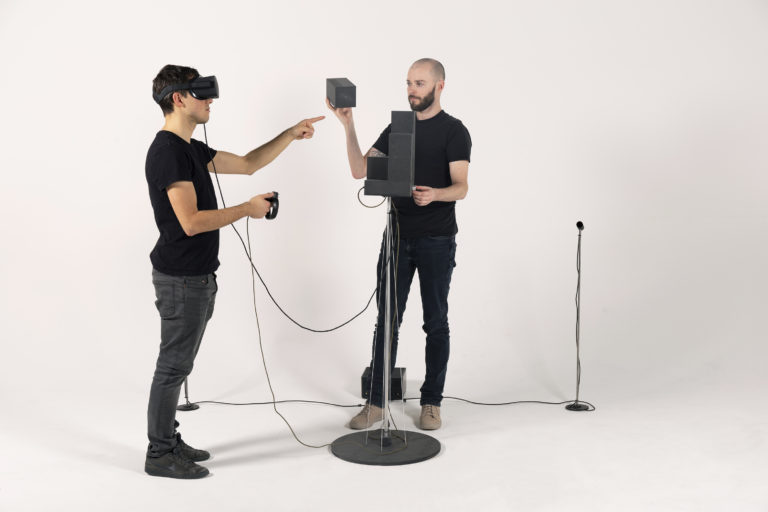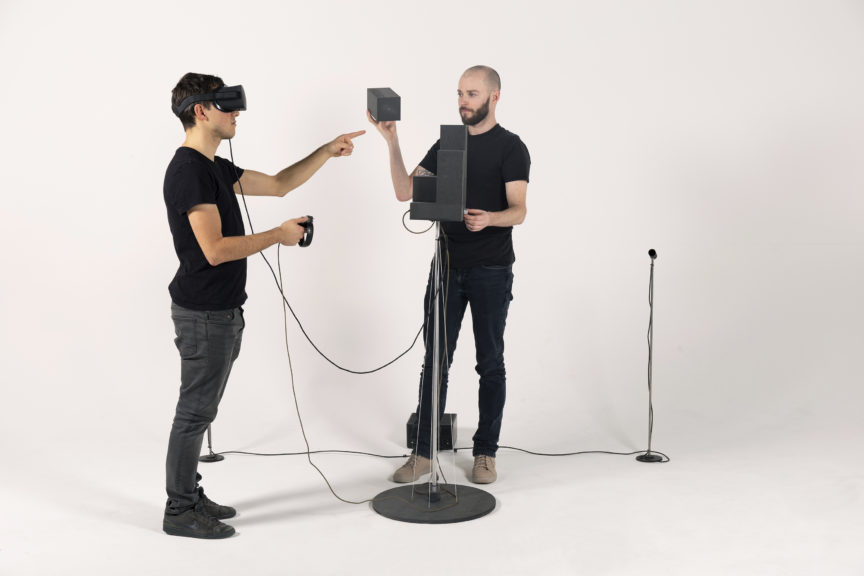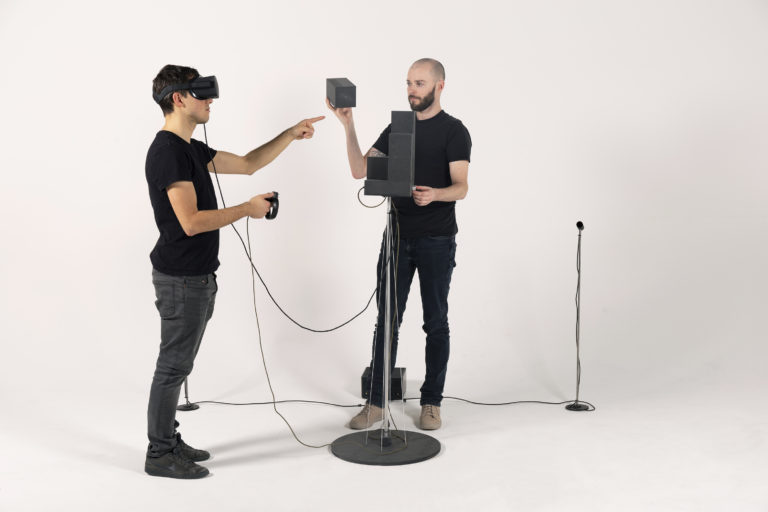 Introduction
Our Master of Advanced Studies in Design Research for Digital Innovation is a two-year, post-masters, programme that combines advanced education with a real-life research project, preparing designers practically, professionally and academically for a career in innovation.
Each MAS student is assigned to one of the EPFL+ECAL Lab's research projects, allowing them to work with the interdisciplinary team of senior designers, software and hardware engineers and psychologists. The current research topics include, among others, digital installations for museum archives, data visualisation for wellbeing and experimental exhibition narratives. In addition, advanced academic courses, workshops and studio projects give candidates extensive knowledge and experience of the digital sector in terms of interaction design, research strategies, innovation and collaboration.
"Innovation needs design research to bring the end-user more than just technical performance. Designers must be able to perform as researchers for the industry and organizations, and turn disruptive technologies into convincing user experiences", says Nicolas Henchoz.
For September 2022, the EPFL+ECAL Lab recruits 2-4 candidates to fill the role that combines a Master of Advanced Studies (MAS) at 30% and a research assistant position at 70%. Income from the position covers tuition fees and ensures the candidate financial autonomy.