Open Books: Opening at Photo Elysée
Event
,
Exhibition
,
Project Release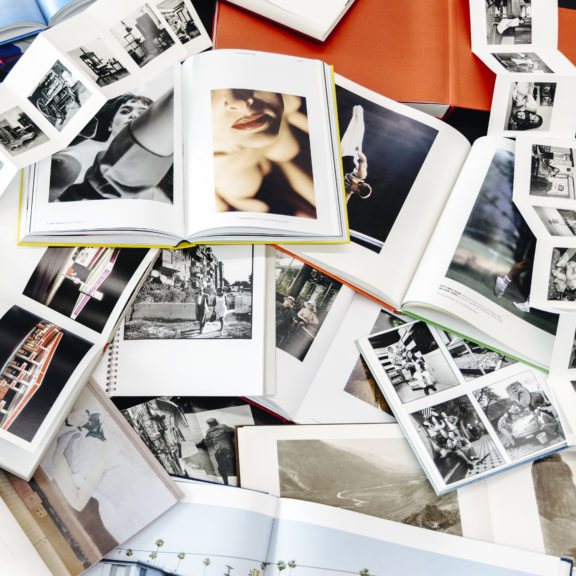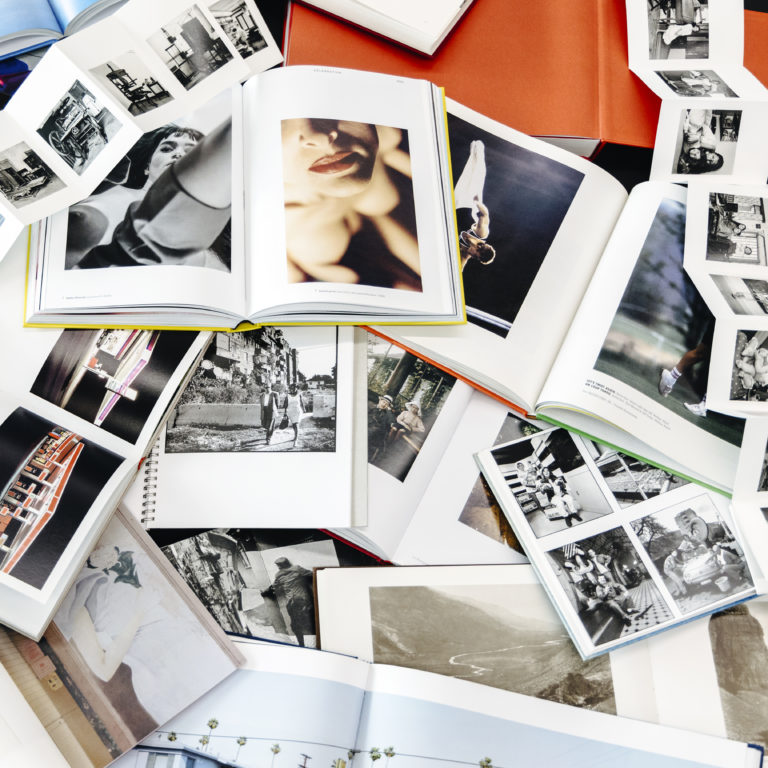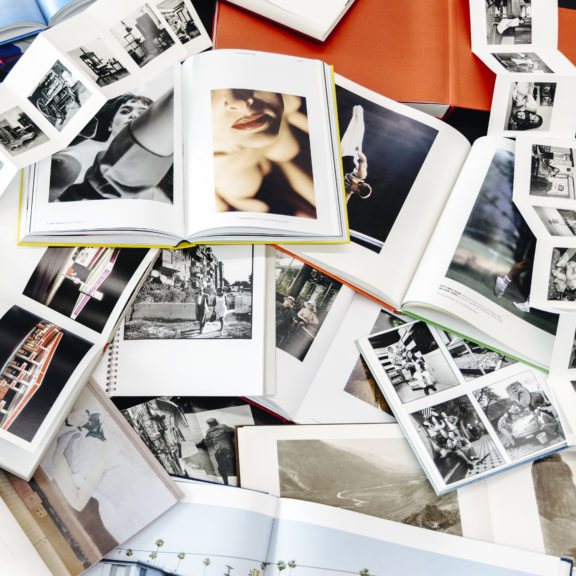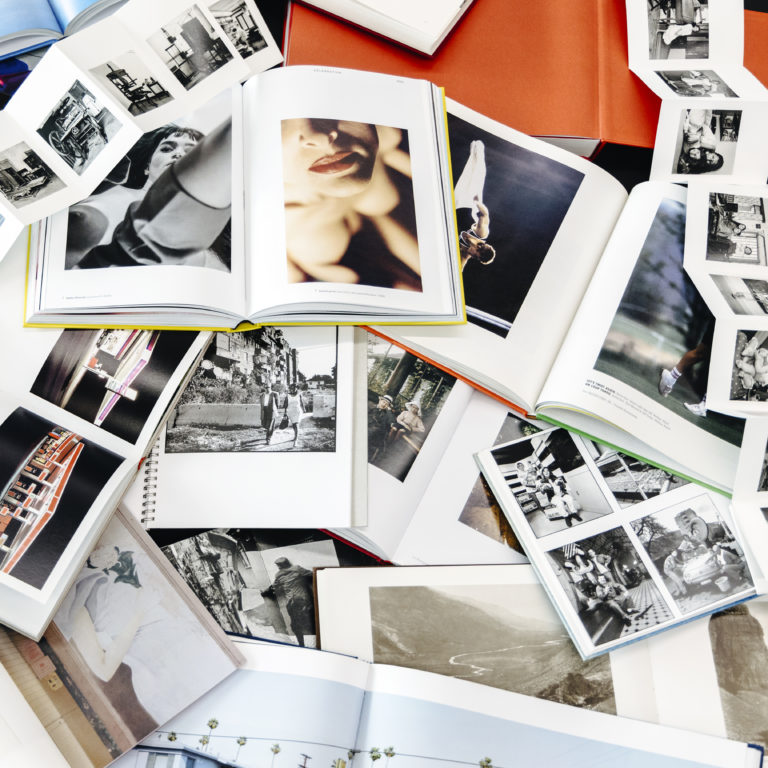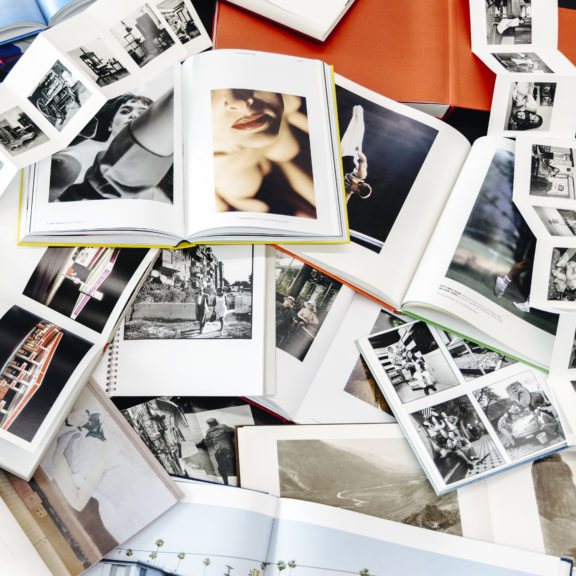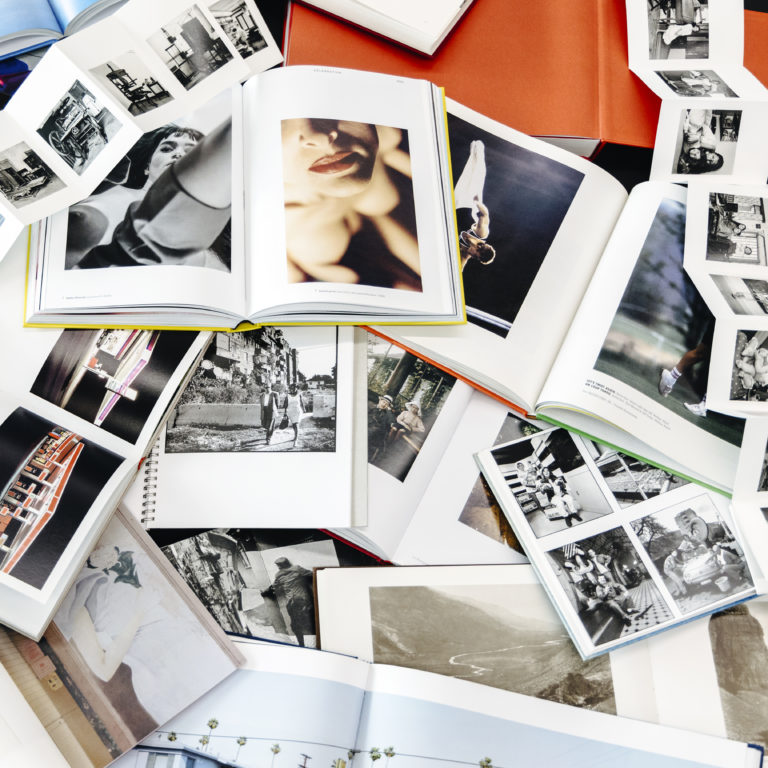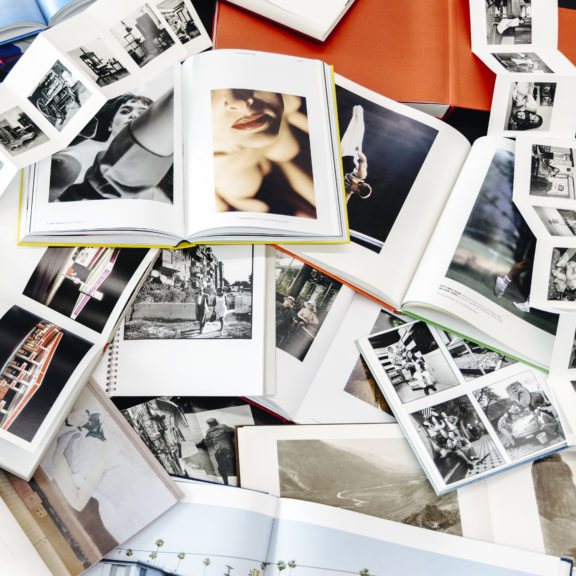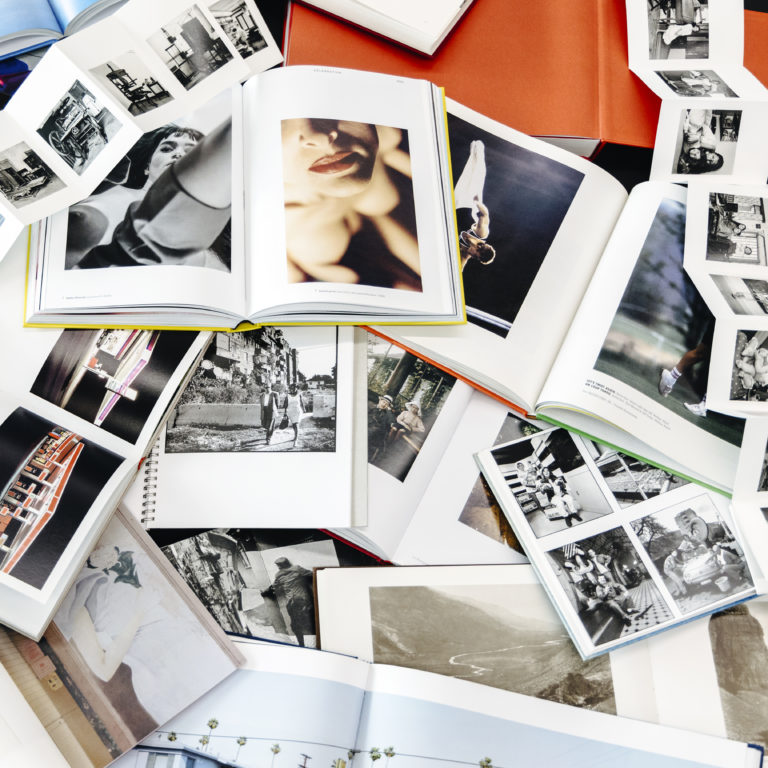 Introduction
On June 29, 2023, the EPFL+ECAL Lab will unveil a new interactive and immersive installation, developed in partnership with Photo Elysée. With an experimental approach relying on emerging technologies associated with design research, it proposes a new form of digital exhibition. Presenting a selection of books from the museum library, which contains more than 25,000 publications, Open Books – Livres ouverts invites the public to immerse themselves in the rich world of photography books.
At a time when tech companies are pulling out all the stops to show that artificial intelligence can compete with humans, the EPFL+ECAL Lab explores how this technology can instead serve culture and stimulate our perception. This new installation has allowed ties between some 400 books and 50,000 images to be woven, creating an interactive, expressive environment. It reveals the specific features of photography books, enhances the content perception and encourages the discovery of new authors through a synesthetic experience that stimulates the senses.
We are delighted to invite you to the opening of the exhibition at Photo Elysée on June 29, 2023.