Qualitative Data Workshop at Politecnico di Milano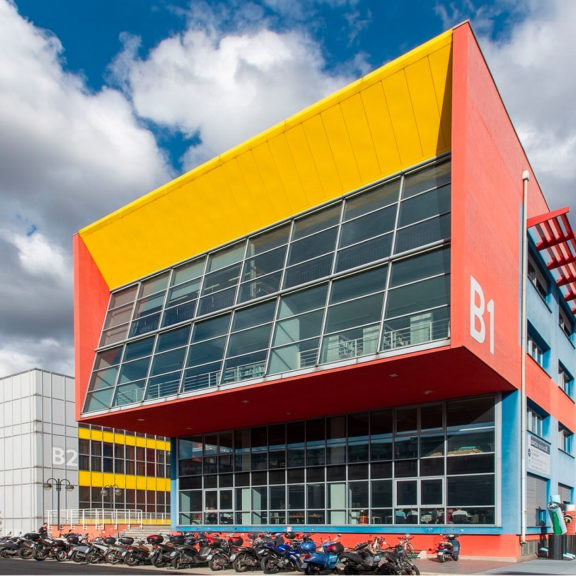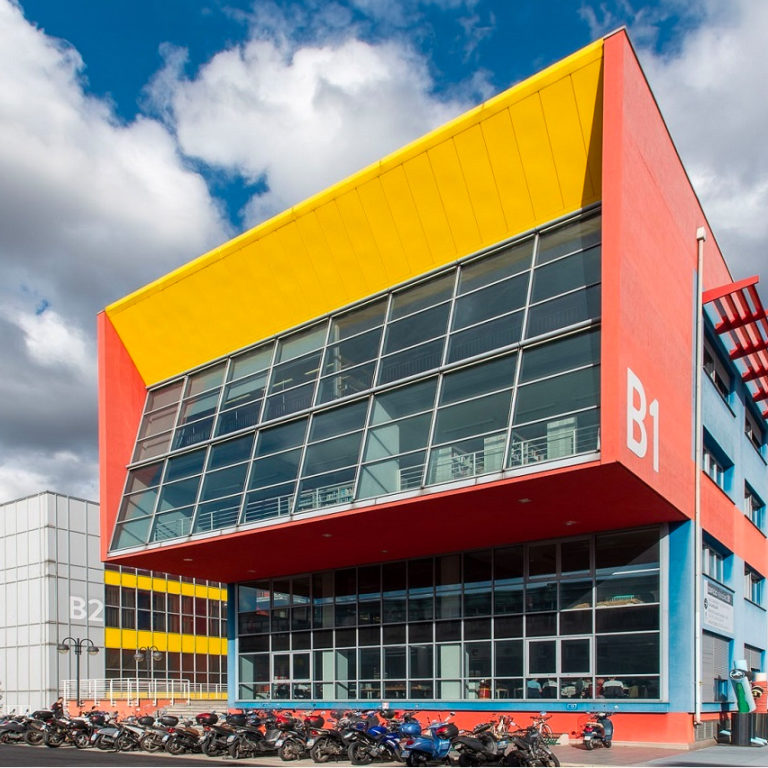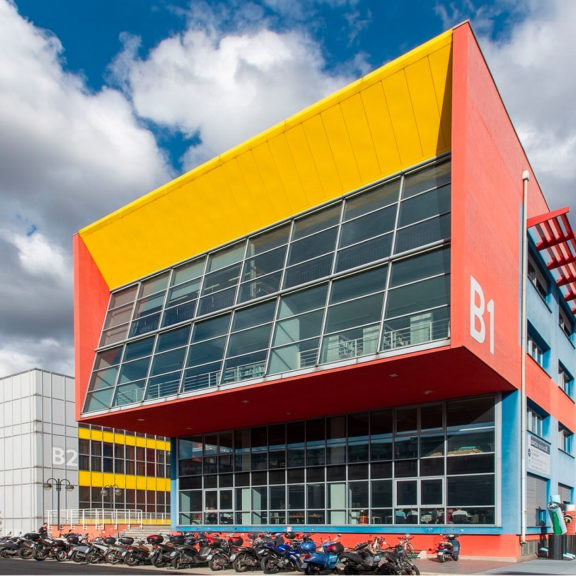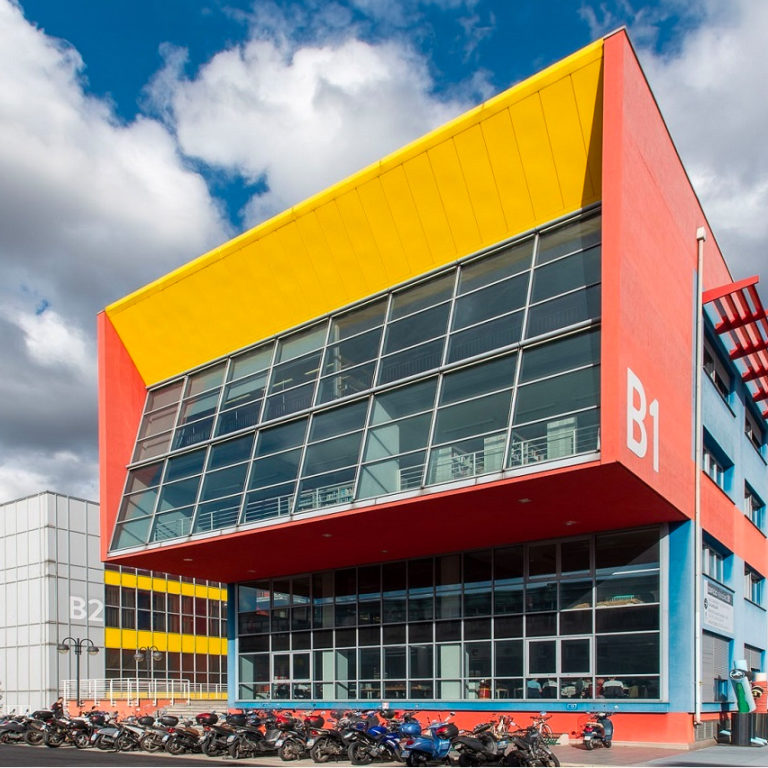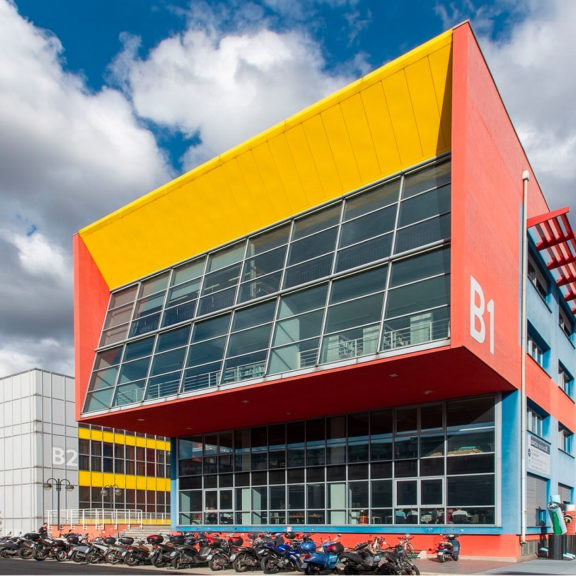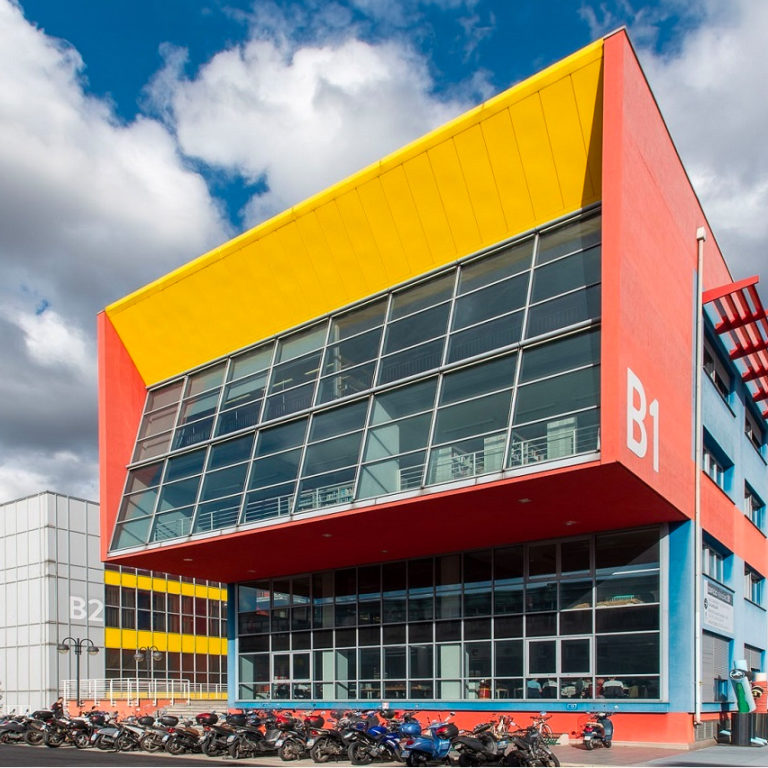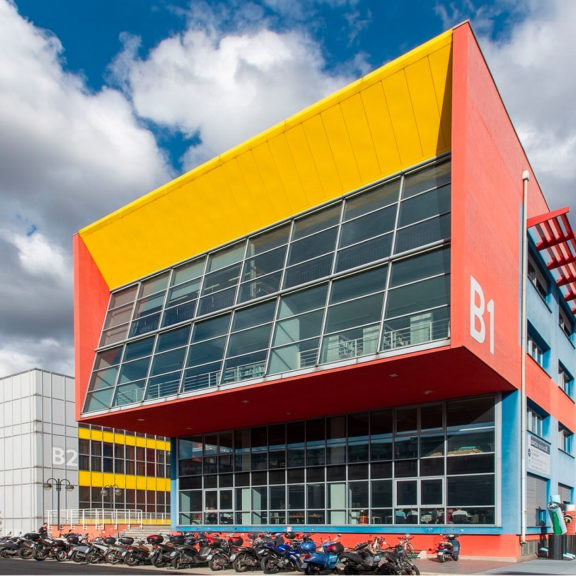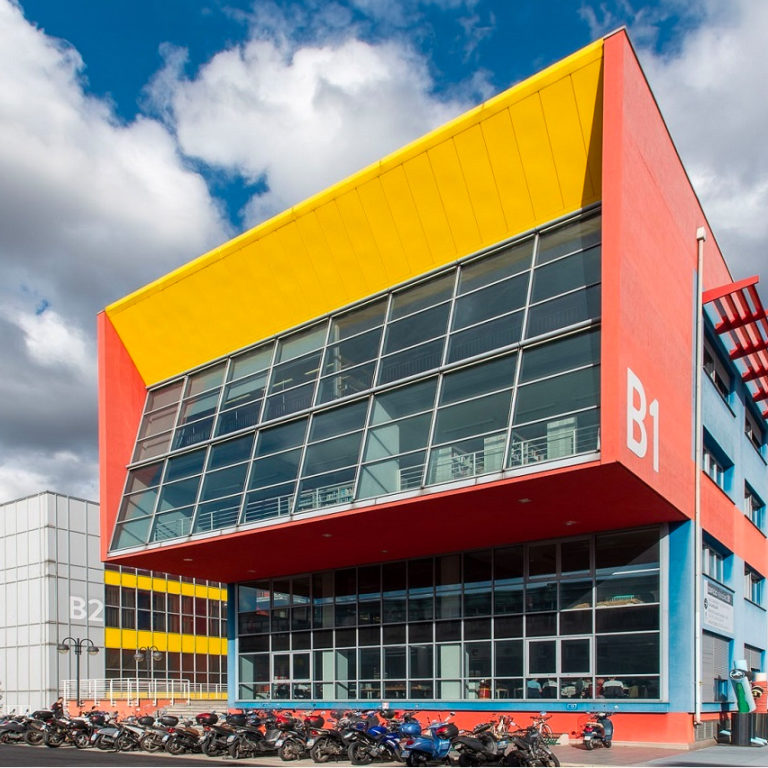 Introduction
In early June, Emily Groves and Margherita Motta, design researchers from the EPFL+ECAL Lab, led a workshop at Politecnico di Milano. Building on themes that emerged during the SUMIT project, they invited the Masters Students on the Digital and Interaction Design course to reflect on the importance of qualified and nuanced expressions of self-tracking data, to develop case studies on the topic and to create new narratives.
Most of our experiences are shaped by qualities; the sensation of a drop of rain on our skin which makes us take shelter or the unrivalled feeling of satisfaction after exercise. Yet more and more, so called self-tracking technologies jump to using numbers and quantities to describe human experience, interactions and relationships. Not only are these figures and graphs reductive, but they are also generally perceived to be neutral and objective. However, the way a designer or technology chooses to present data inevitably shapes the way the message is perceived. In addition, this standard quantified approach suffers from high drop-out rates and fails to empower or give agency to users.
The workshop challenged students to play with the qualities of a personal tracked experience, creating subjective narratives around expressions of data. Though a series of presentations, activities and consultations, the students experimented with new forms of interaction, representations and relationships with data, using storytelling, experimental or artistic approaches. Embracing their "biassed" role in the process, the students worked to develop a more nuanced understanding of self-tracking in order to propose more relevant, engaging and effective designs.
Outcomes of the workshop covered a range of subjects and approaches. One group proposed an app to asses the "vibe" of a restaurant, represented through poetry, abstract visuals and music generated with the biometric data of the restaurant guests. Another looked at how the notion of the home and belonging could be represented by visualising the footsteps passing over the front door mat. Another group developed a concept for a headset to ease office employees in and out of their workflow with subtle audio queues informed by AI tracking technology and work calendars.
We were delighted to develop ideas from the SUMIT research project further and to continue our exploration of the topical issues it raises. We'd like to thank all 37 students for their hard work and exciting ideas, as well as Margherita Pillan and Valentina Caiola for inviting us to run this workshop.
Credits
Politecnico di milano
Inviting professor
Margherita Pillan, Associate Professor in Design and director of the Masters in Digital and Interaction Design
Assistant
Valentina Caiola