DRHA Conference 2023, September 11, Turin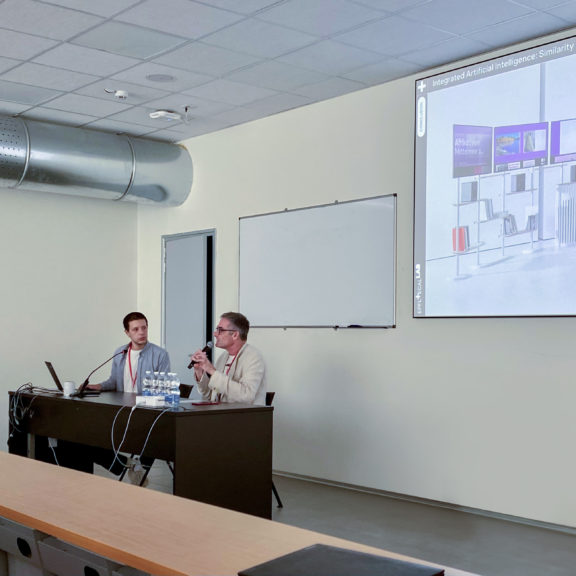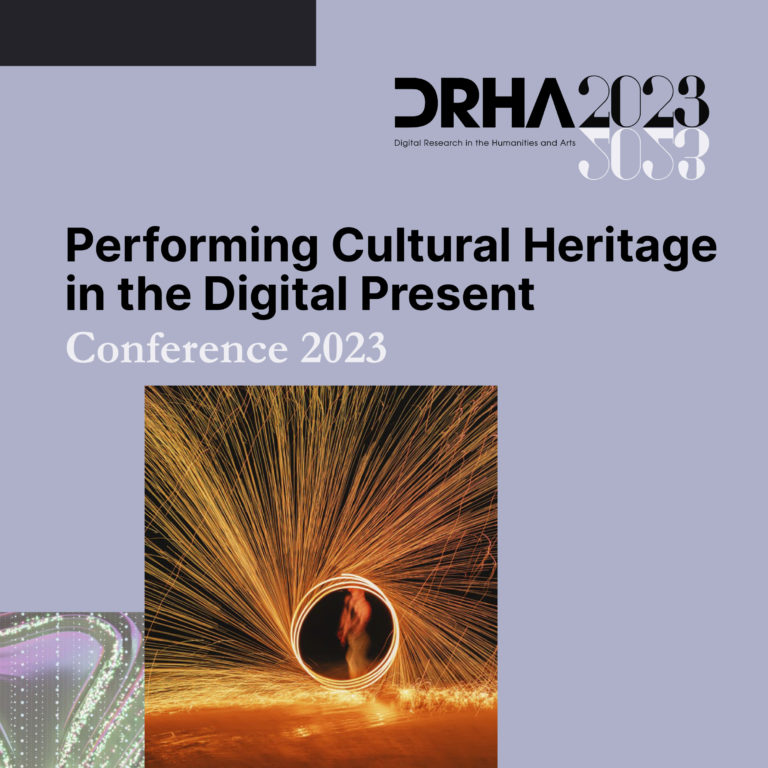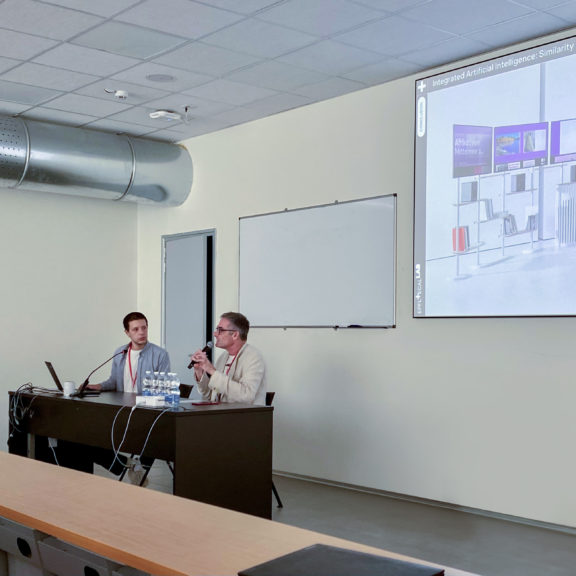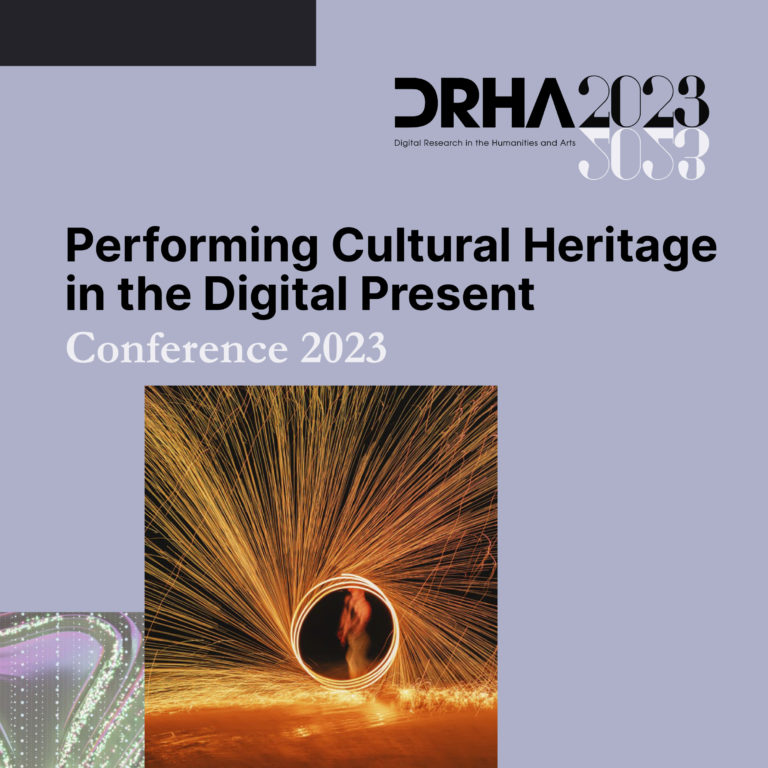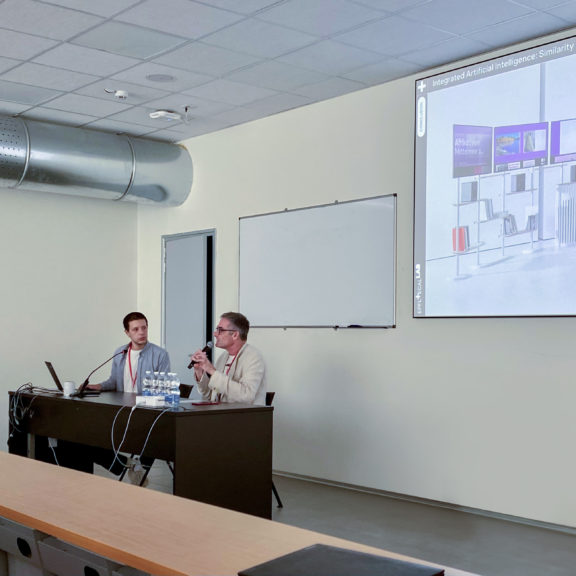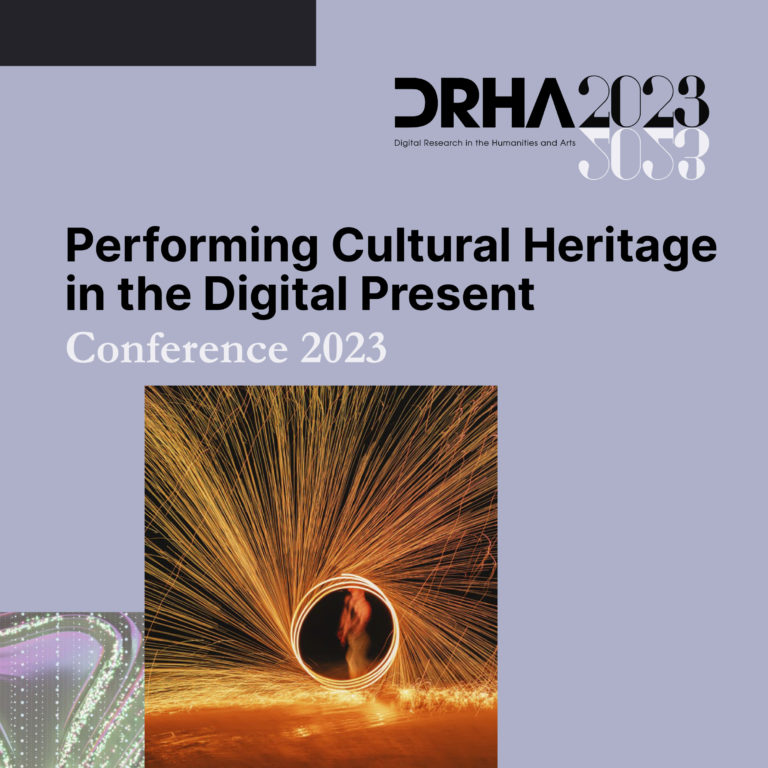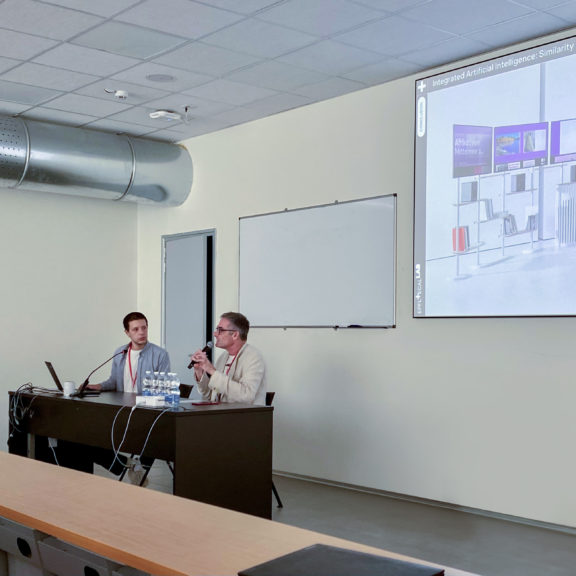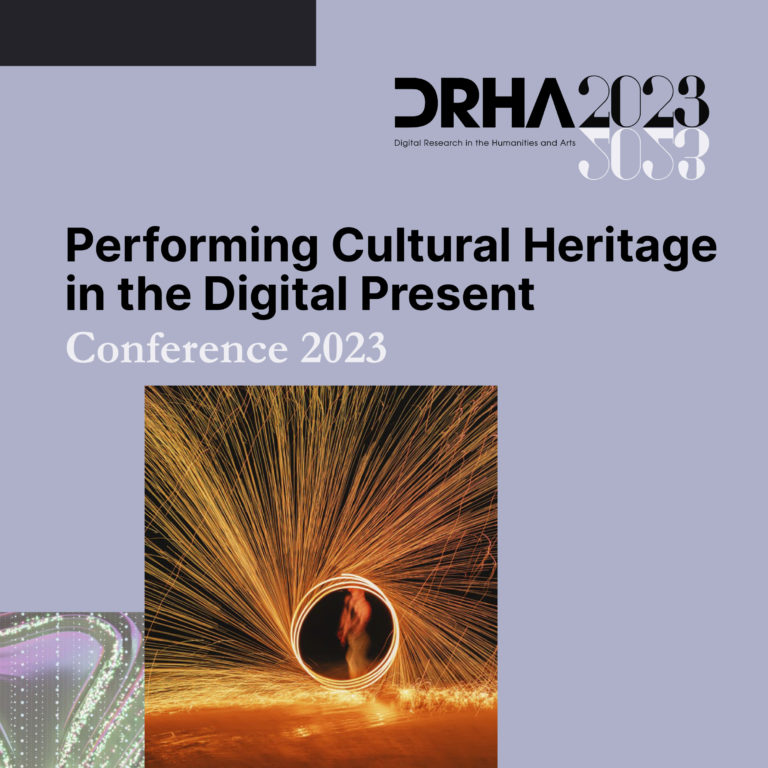 Introduction
Taking part in the 27th annual DRHA conference placed under the theme "Performing Cultural Heritage in the Digital Present", the EPFL+ECAL Lab has published new scientific results on September 11, in Turin.
Nicolas Henchoz, Romain Collaud and Remi Opalinski were on site to present the EPFL+ECAL Lab's latest research results on AI. Five years of research to explore how Artificial intelligence can be placed at the service of human beings – instead of replacing them – have led to this publication entitled "Exploring the Comprehension of Sequential Art: a Design Research Study on Photobooks in the Museum".
More to come about it.