Congratulations to our 2020 Graduates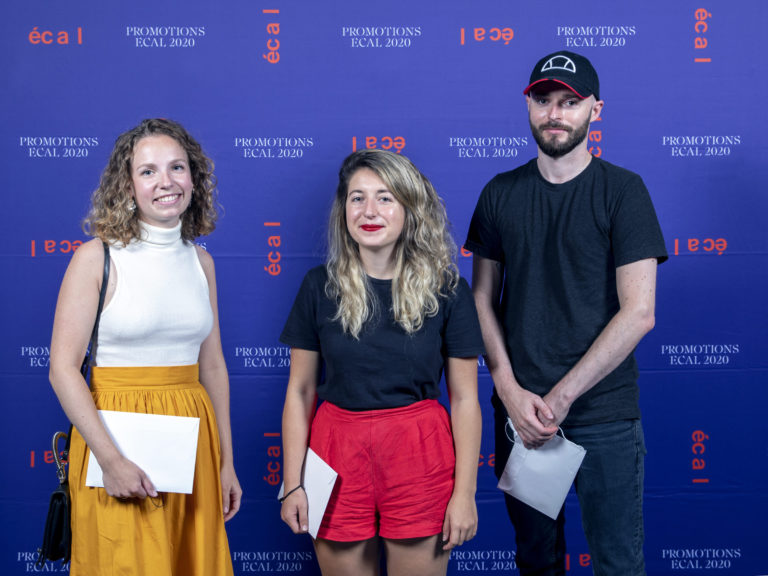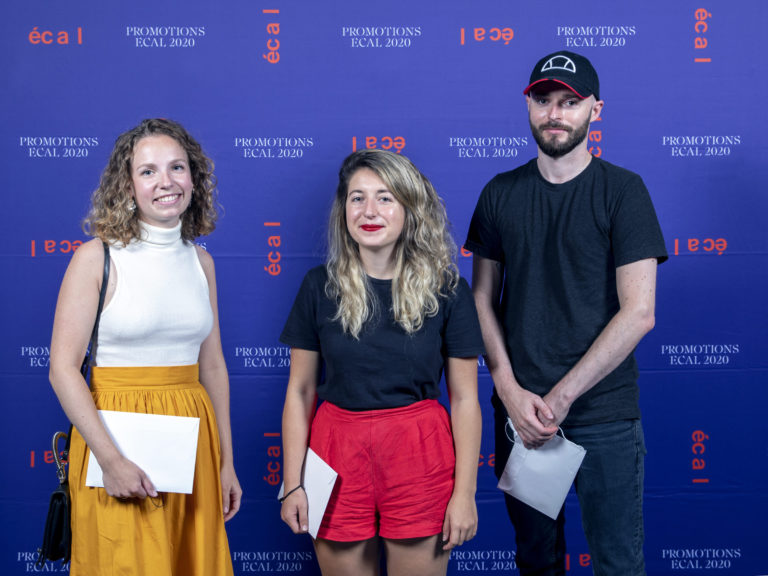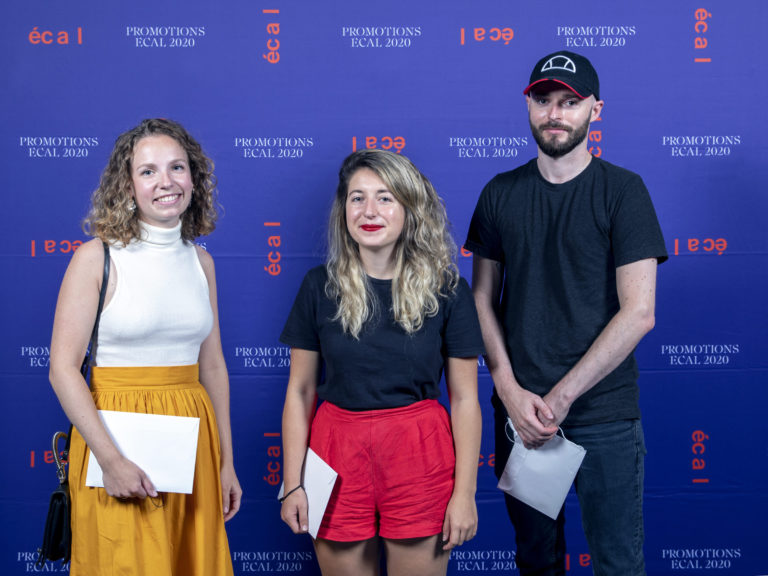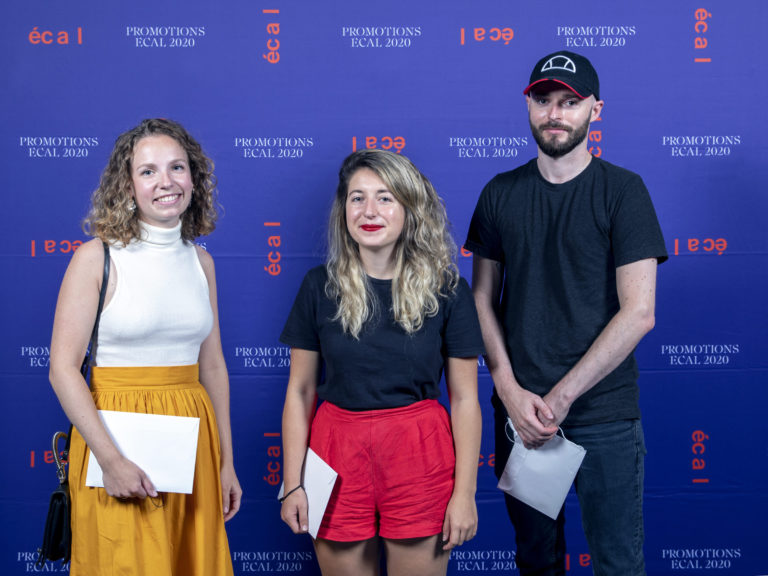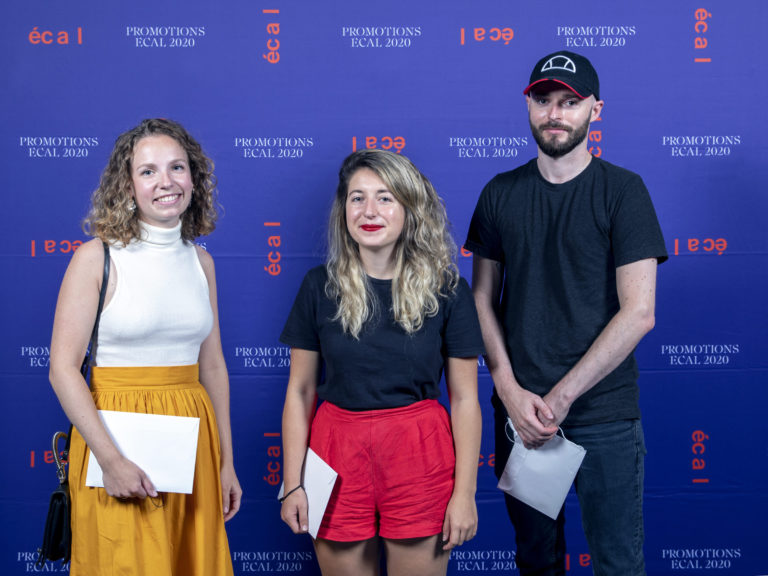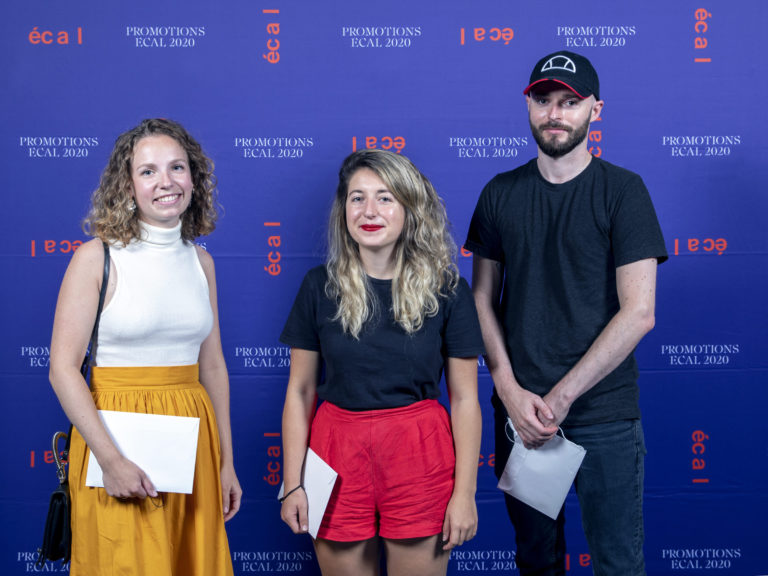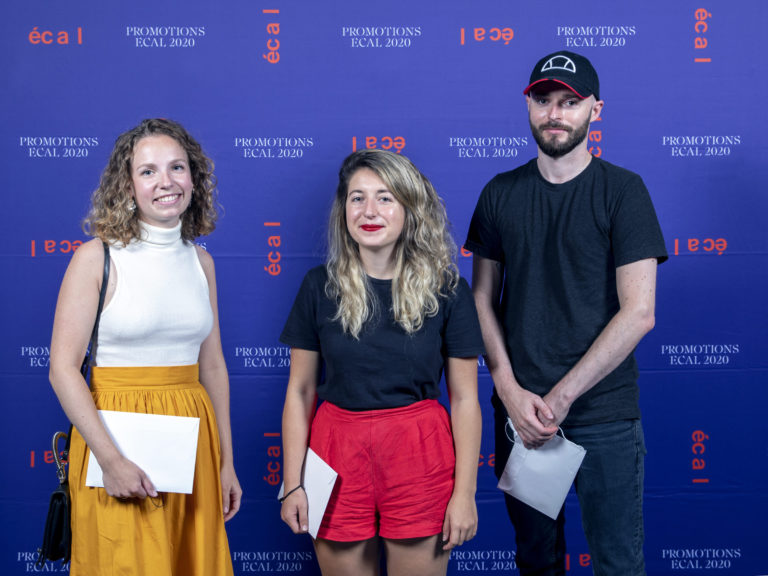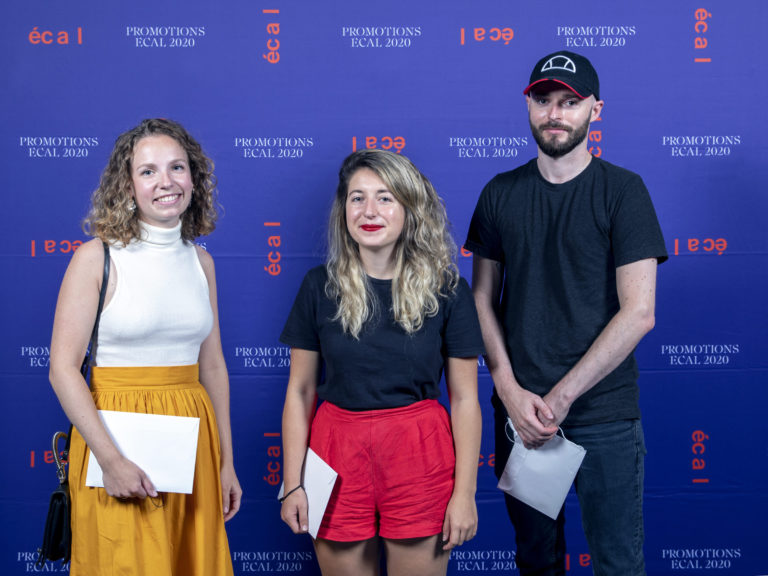 Introduction
Based on a transdisciplinary approach, the Master of Advanced Studies in Design Research for Digital Innovation invites students to reflect on emerging technologies with a human-centered perspective. They explore their potential and develop unprecedented uses in collaboration with designers, engineers, architects and psychologists.
THE PROJECTS
Establishing Trust in Media with A.I. Generated Content
Trust over Time by Hélène Portier
The digital revolution has deeply impacted the press and the media. Artificial Intelligence (A.I.), the digitisation of archives and the development of aggregation tools now allows for more and richer content to be produced. However, these new capabilities have also had a negative impact on a major criteria for the success of this industry, user engagement and trust.
Trust over Time provides answers to these issues, using a specific popular context, the Fête des Vignerons 2019. The project shows significant results on how to increase engagement and trust for media. It confirms the importance of the content sources, the impact of the context of use, and specifies how to build useful trust indicators for large audiences.
Light and Sound to Foster Meditation in a Taoist Temple
Ming Shan Digital Experience by Margaux Charvolin
Many apps designed for meditation have reached the market. But how might we gain a deeper understanding of how digital technologies can support meditation and generate benefits for practitioners? In order to explore these new perspectives, the EPFL+ECAL Lab partnered with the Ming Shan Taoist Centre, opened in 2019 in Switzerland.
Ming Shan Digital Experience is an encounter between age-old knowledge and contemporary digital creation. Combining design research with scientific literature and the knowledge of meditation experts, the project led to the development of a series of immersive stations for meditation. Not only has the project delivered operational installations but also a large set of scientific results opening up perspectives for broader applications.
Designing digital interactions to enhance the practice of meditation
Meditation Robotics by Yoann Douillet
More and more digital devices designed to support meditation are appearing on the market. But how can interfaces and interactions enhance the practice of meditation? To explore this question, the EPFL+ECAL Lab joined forces with the Laboratory of Cognitive Neuroscience at EPFL who have themselves developed a haptic device for meditation.
Meditation Robotics takes individual needs and characteristics of practitioners into account in order to offer a multimodal meditation experience for a large audience. It proposes a unique interface with an original approach that allows each practitioner to adapt the parameters to their own sensitivity. User evaluations through time show significant positive results, generating reliable research knowledge in terms of adoption as well as UX and UI design guidelines for meditation interfaces.