Congratulations to our 2021 Graduates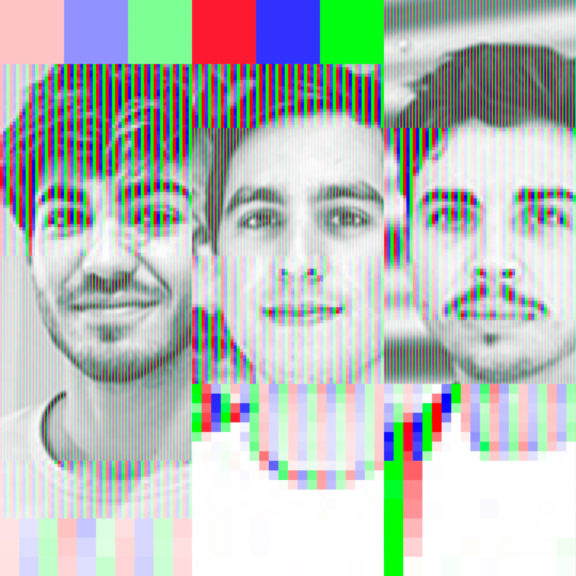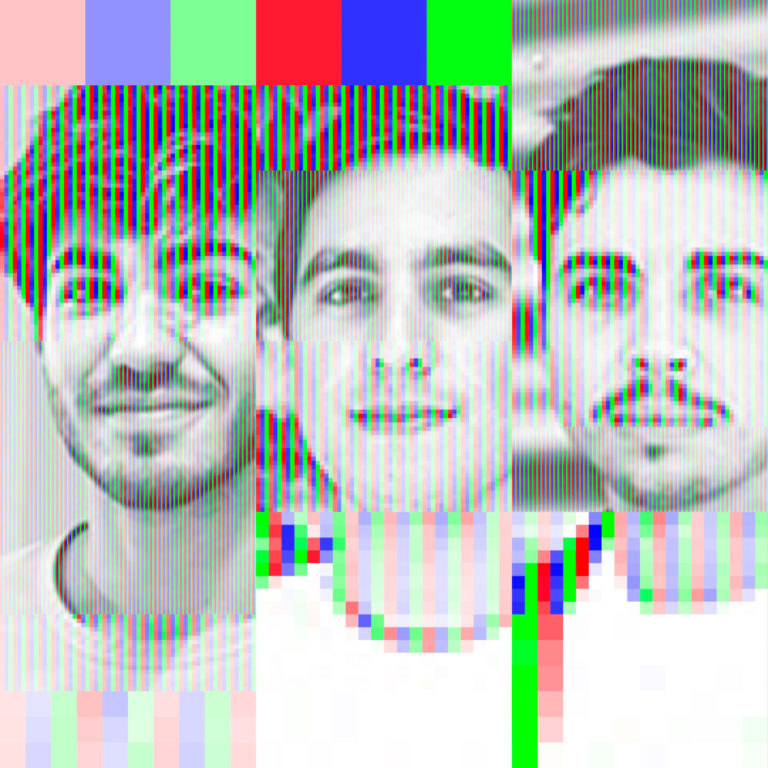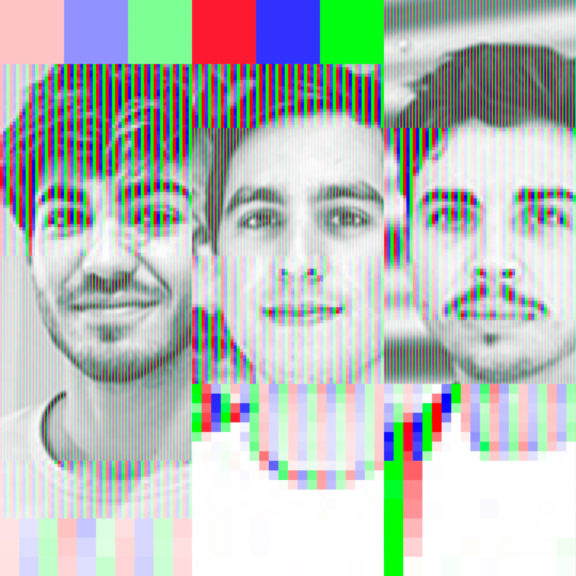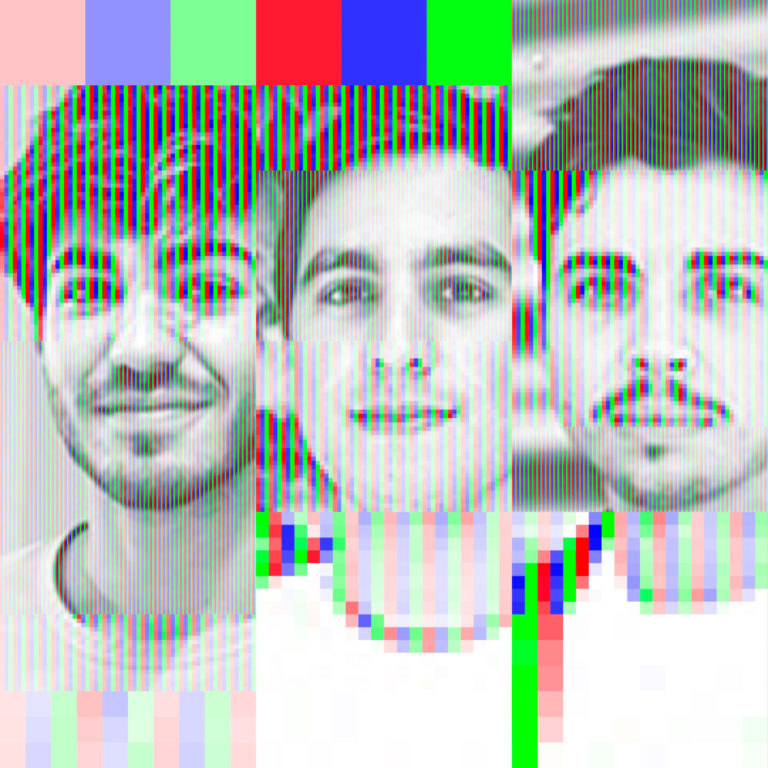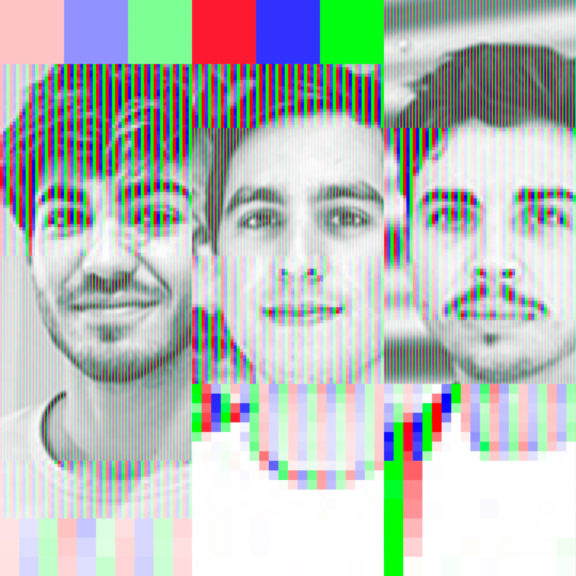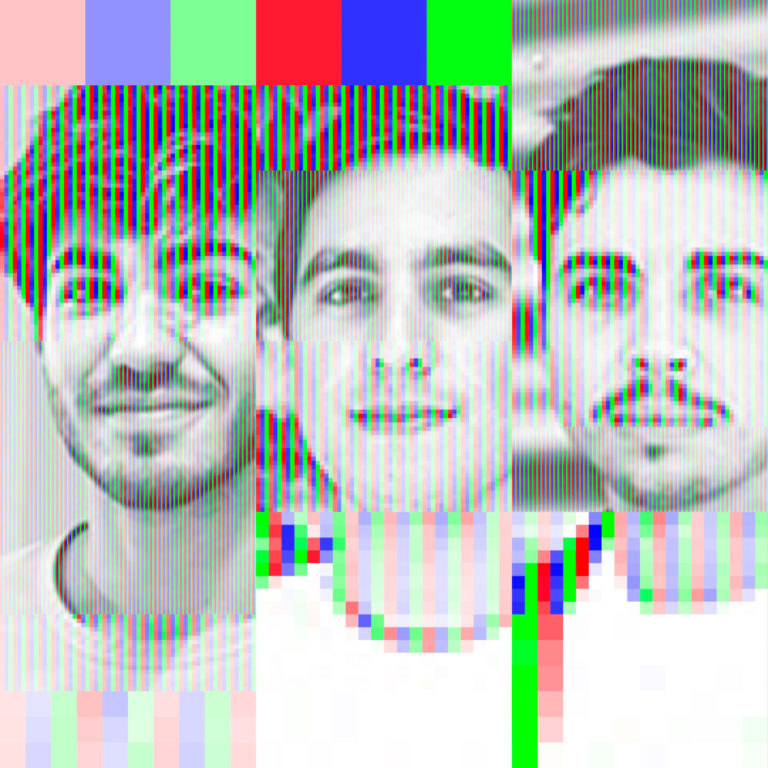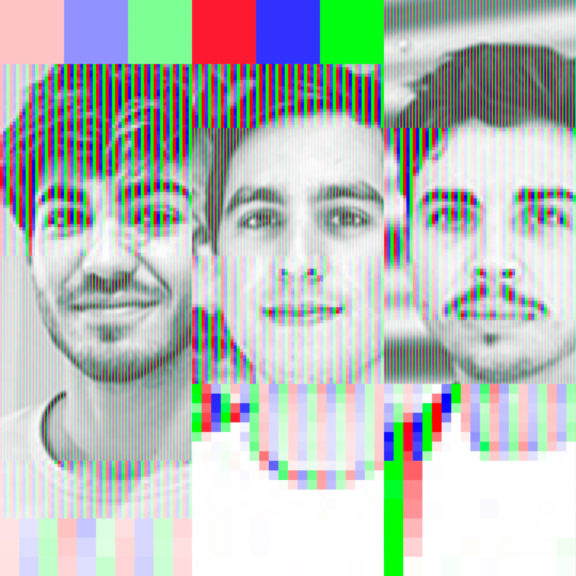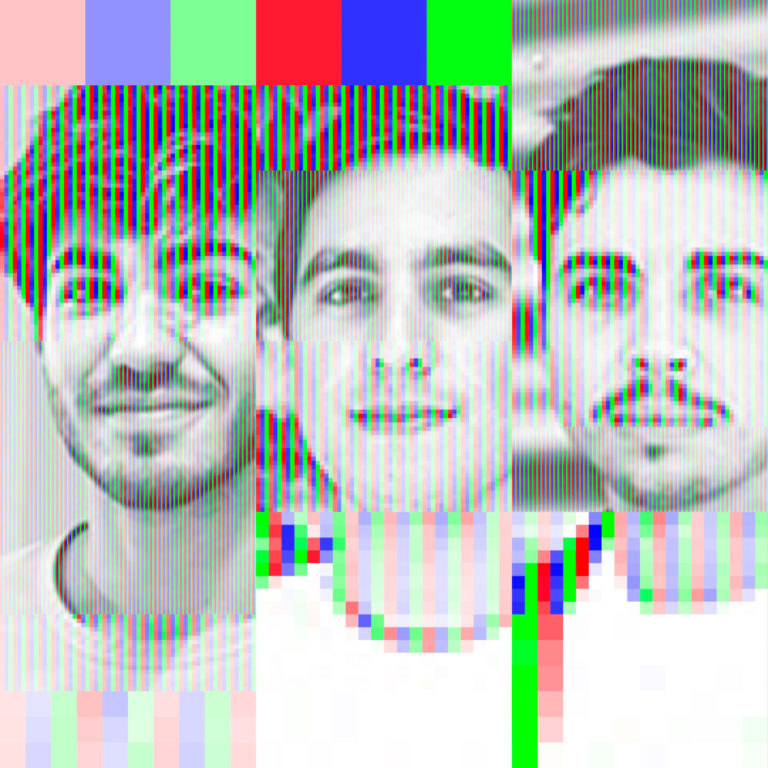 Introduction
Based on a transdisciplinary approach, the Master of Advanced Studies in Design Research for Digital Innovation invites students to reflect on emerging technologies with a human-centered perspective. They explore their potential and develop unprecedented uses in collaboration with designers, engineers, architects and psychologists.
THE PROJECTS
Exploring DNA data storage of cultural archives for the generations to come
Future Heritage by Romain Talou
Future Heritage investigates tangible solutions for long-term, high-density information storage technologies. Working in the context of cultural heritage, the project has designed a proposition that allows institutions to keep their archives alive using DNA data storage for generations to come. Through a process of design research, the Future Heritage project explored how to make this synthetic DNA storage relevant for institutions today and far into the future. The result is Álfar, a DNA storage object designed to withstand environmental and societal changes over the next two thousand years. Using nano-engraving and a semiological approach, the object gives tangible hints and previews of the rich content that lies within it.
Engaging the public with digitised heritage in museums
Poster World by André Andrade
Poster World is a design research project led in collaboration with the Museum für Gestaltung Zürich. Through the museum's archives of posters, one of the most extensive and important in the world, the project proposes a new way of engaging the public with digitised heritage. The project led to the creation of an interactive installation that proposes automated associations of posters by combining metadata and artificial intelligence. Key visual features are isolated and graphically illustrated to make the associations explicit. The project opens perspectives on how to represent digitised heritage and how to engage the public.
Opening curatorial perspectives for digital exhibitions
Jean Starobinski. Critical Relationships by Valentin Calame
Jean Starobinski. Critical Relationships opens new perspectives for the curation of digitised literary artefacts. Initiated by the Swiss National Library, it is structured around an online exhibition based on the archive of Jean Starobinski, a prominent critic. Through this project, I explored how to take advantage of emerging technologies to create alternative experiences for the public. Around concepts such as the 'Aura' of digital artefacts, 'Tangiality' and adaptive spaces, I was able to define parameters to increase cognitive gain, visitor engagement and emotional connection with digitised objects. The knowledge generated by this first exhibition will serve as a model for future iterations.