Studio Project: Human 2 Objects [H2O]
Education
,
Studio Project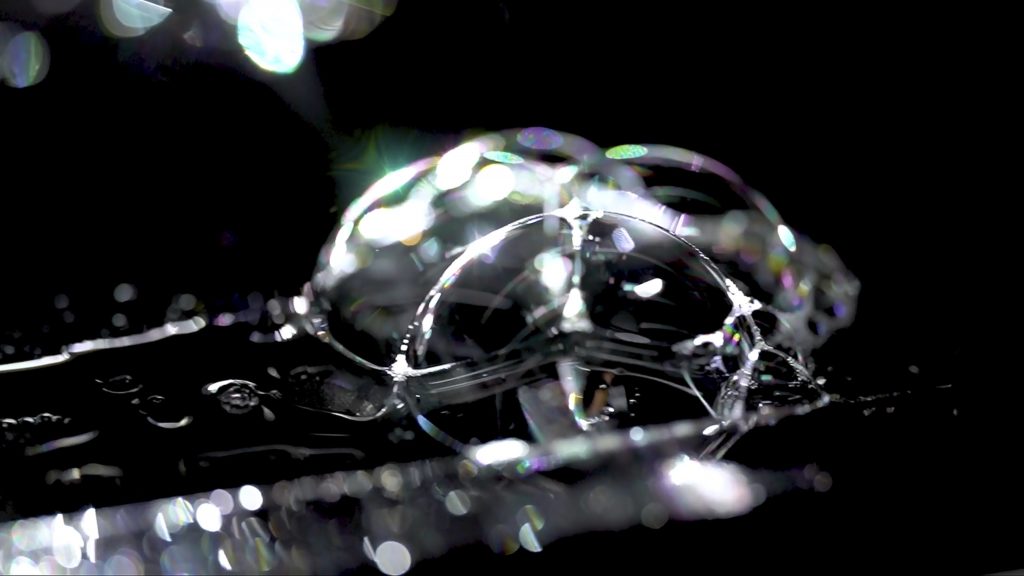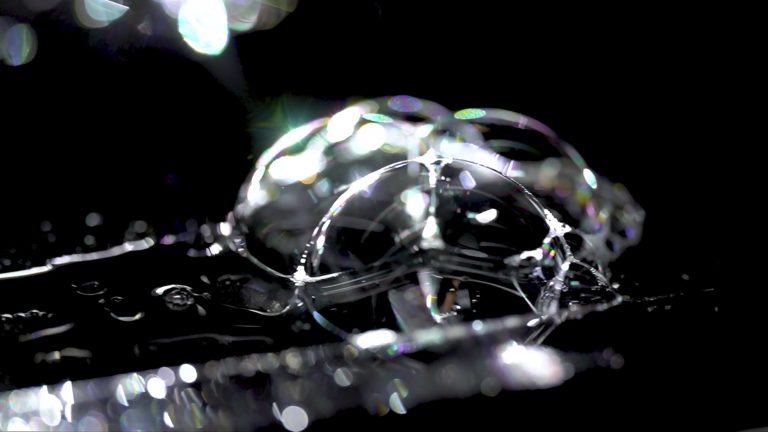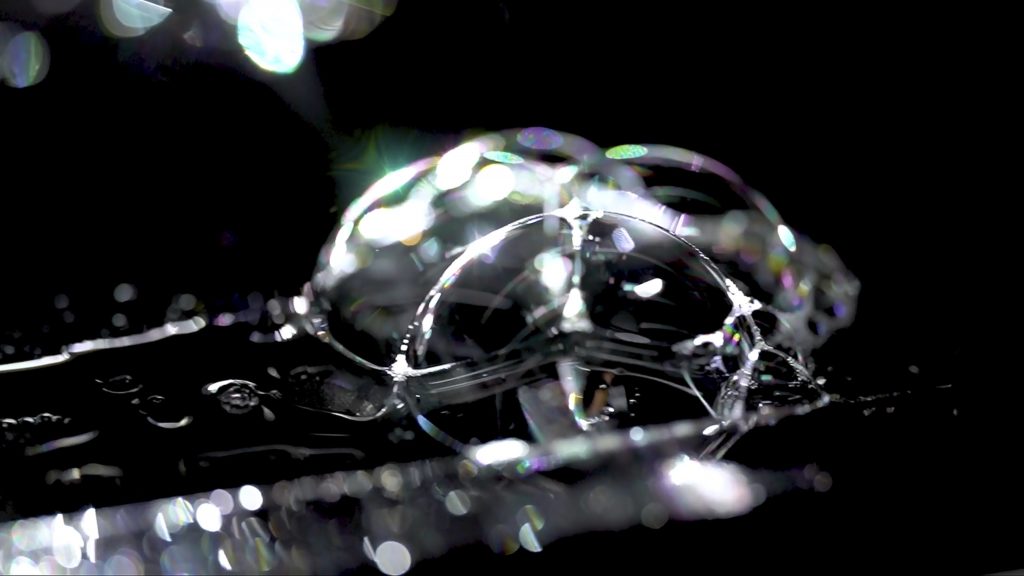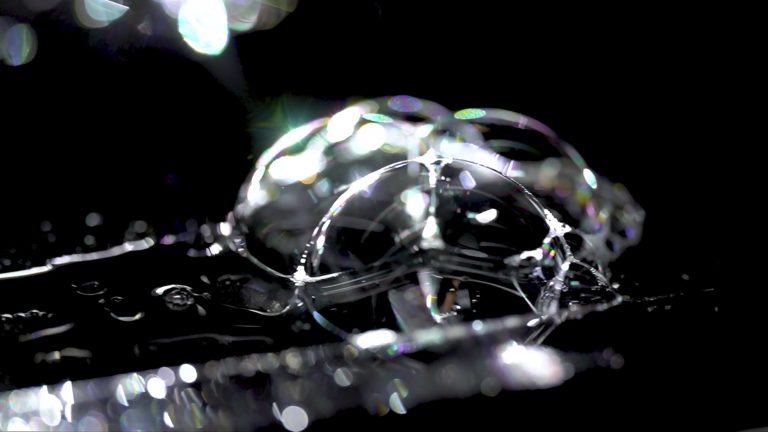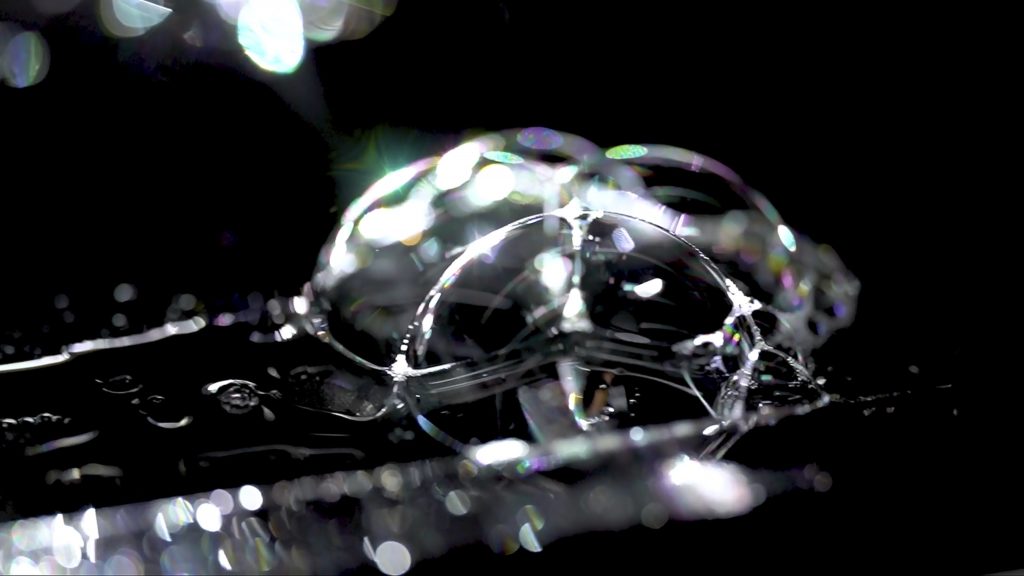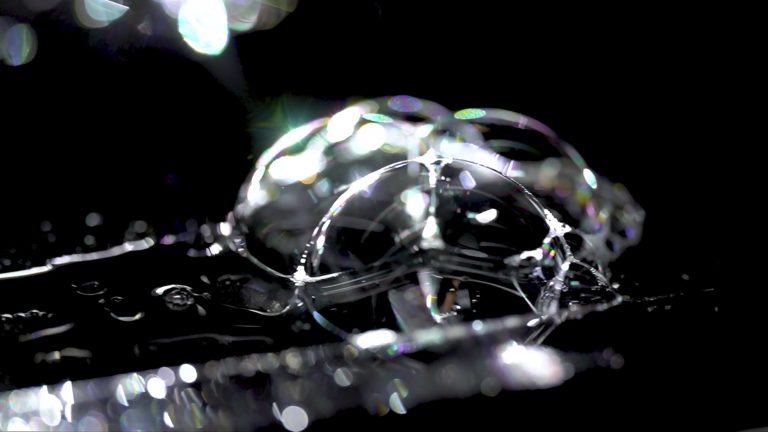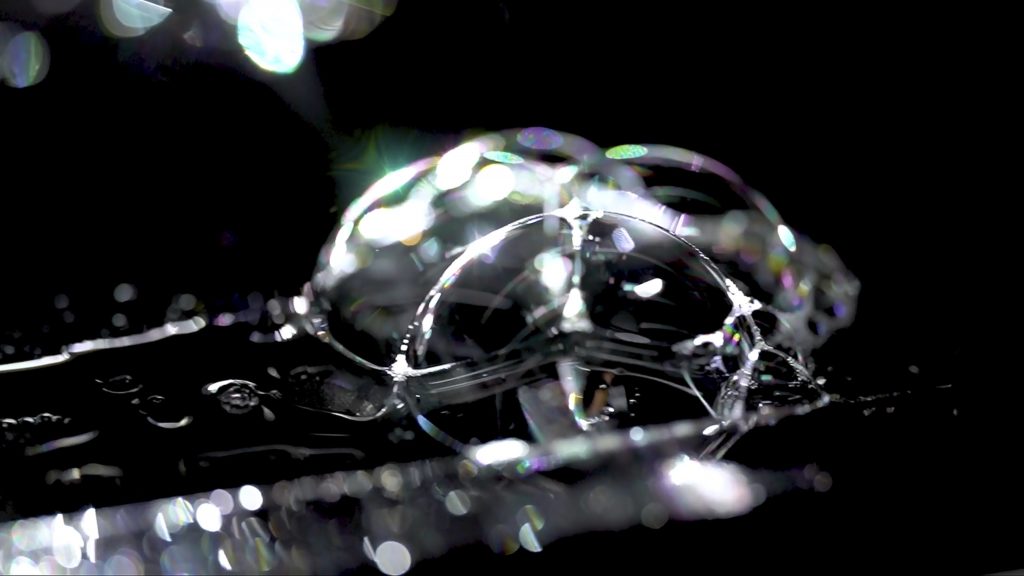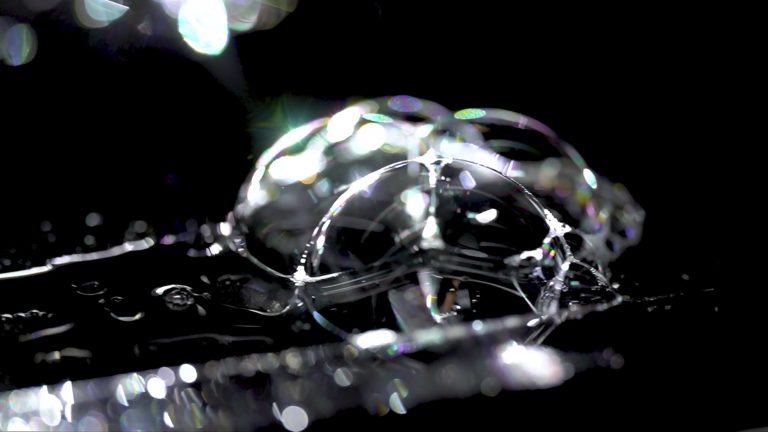 Introduction
Led in the framework of our Postgraduate Programme in Design Research, each studio project encourages students to explore the potential of a given technology. The students developed an artistic design project challenging the relation between art and technology. Throughout the process, they focus their common research on how to assess the value of a generated piece of art.
For the Human 2 Objects project, the students were specifically asked to reflect the human capacity to transform natural elements and to use the human body and its spatiality as an input for interactivity. As a result, they have developed two sculptural installations in a delicate interplay of art and technology, presented in the exhibition Controlled Uncontrollables.
First piece, the SAD (soap-aided design) invites observers to engage with soap films through kinetic gestures, revealing the inherent elegance of minimal surfaces guided by principles of nature. Second one, the Bubble Printer repurposes a 3D printer to produce bubbles, establishing a captivating balance between control and the uncontrollable.
Amidst an immersive blend of projection and sound within a dimly lit chamber, this exposition intertwines the digital tools architects and designers wield with the innate wisdom of nature's mechanisms.
Through this lens, the installations inspire a contemplative exploration of the subtle symphony guiding our creative world, celebrating the unobtrusive partnership that quietly unfolds.
Credits
Students
Leads
Technical Support