App, Big Data, Website
Information Perception, Wellbeing & Health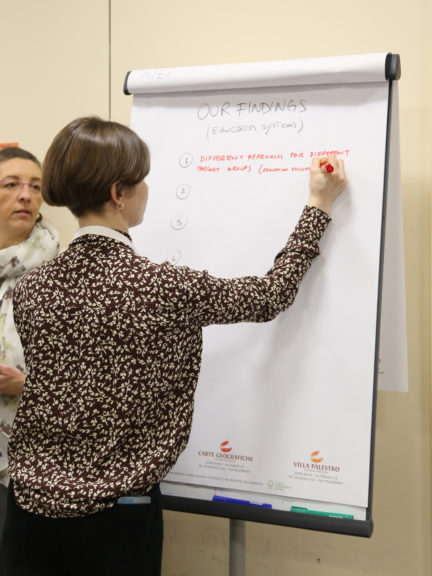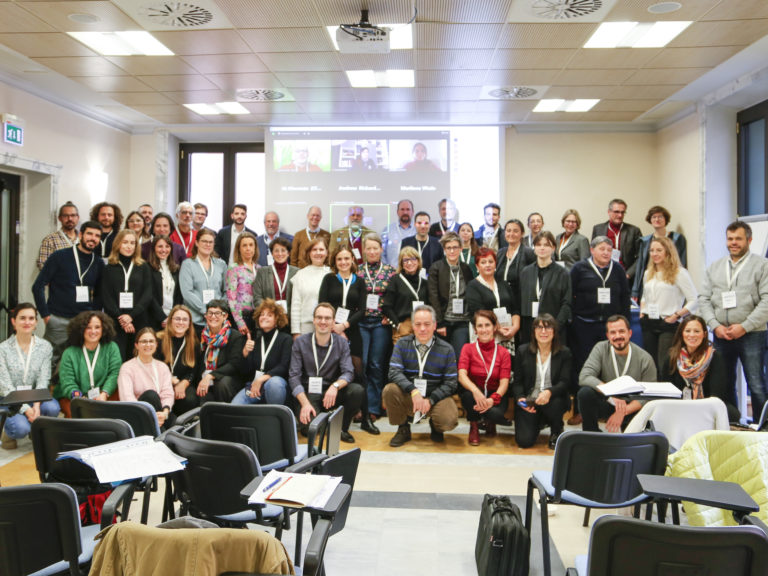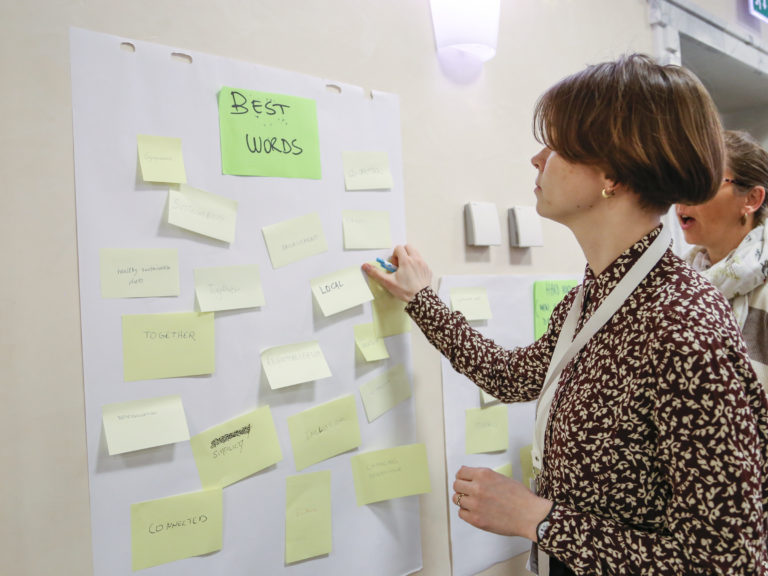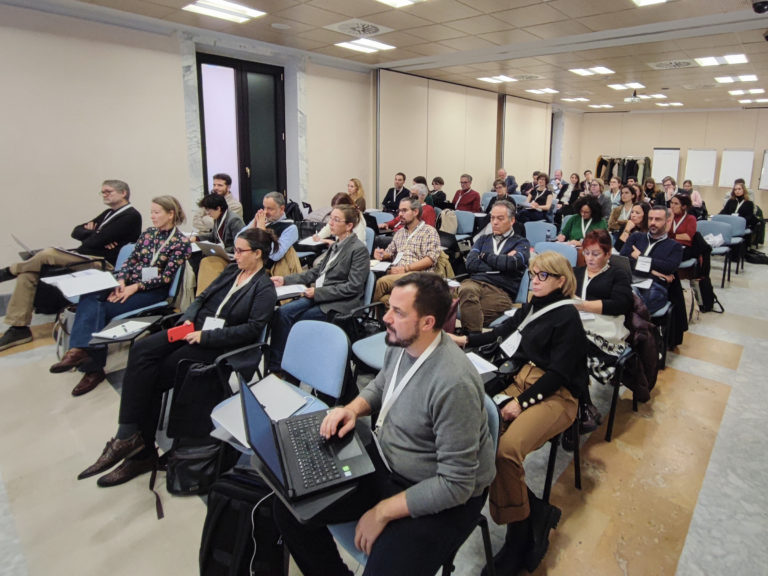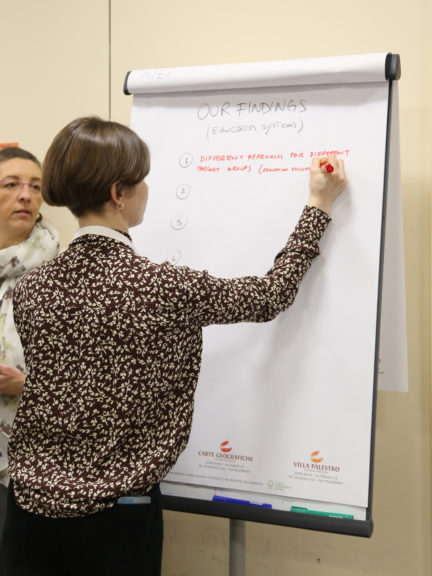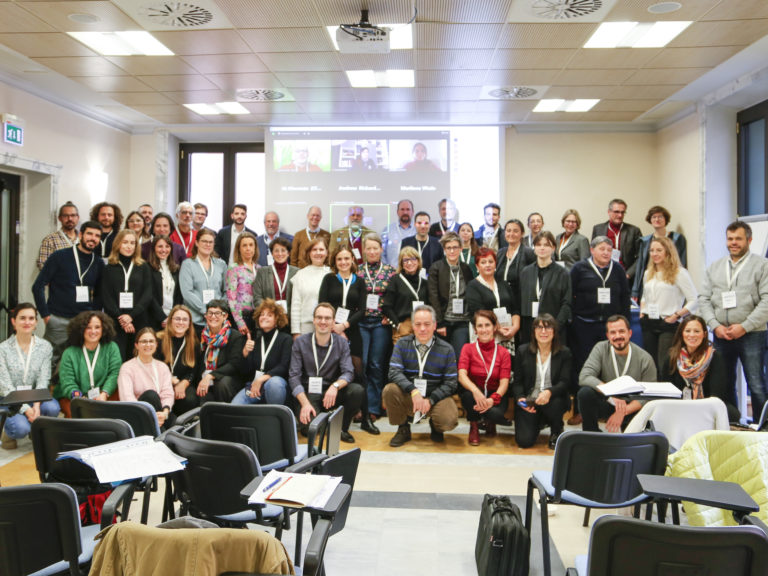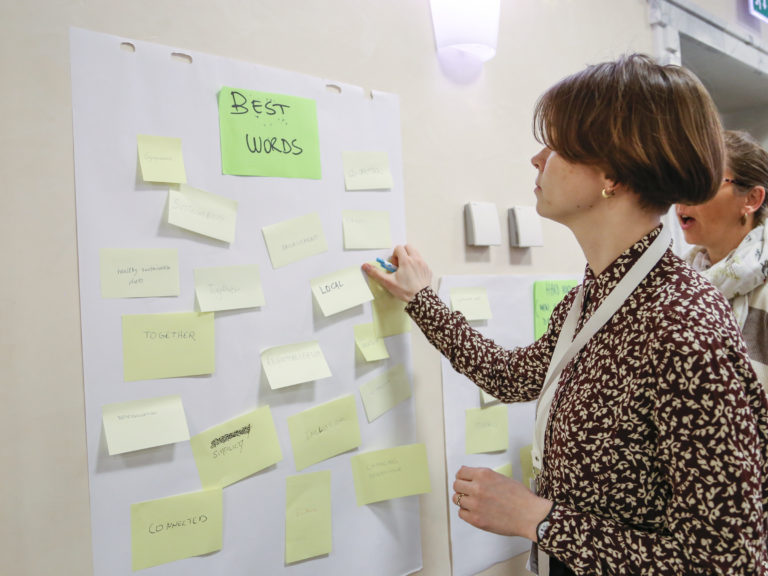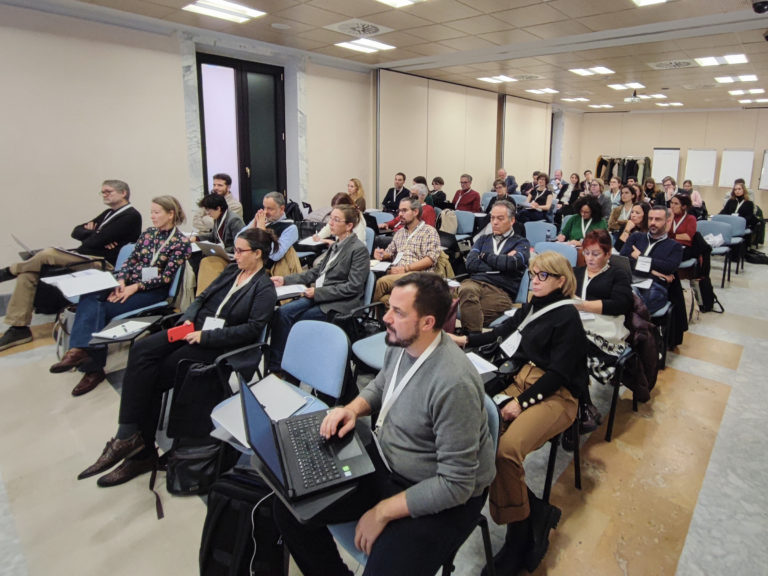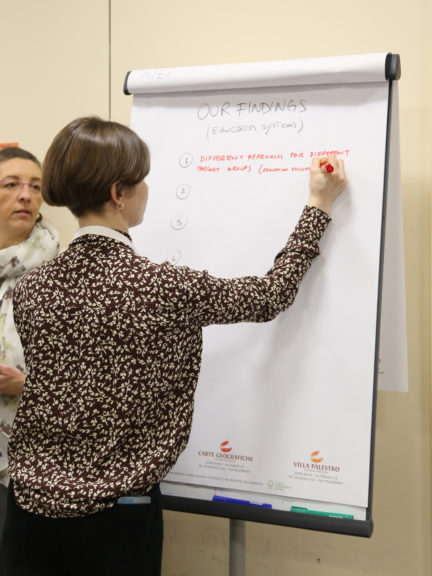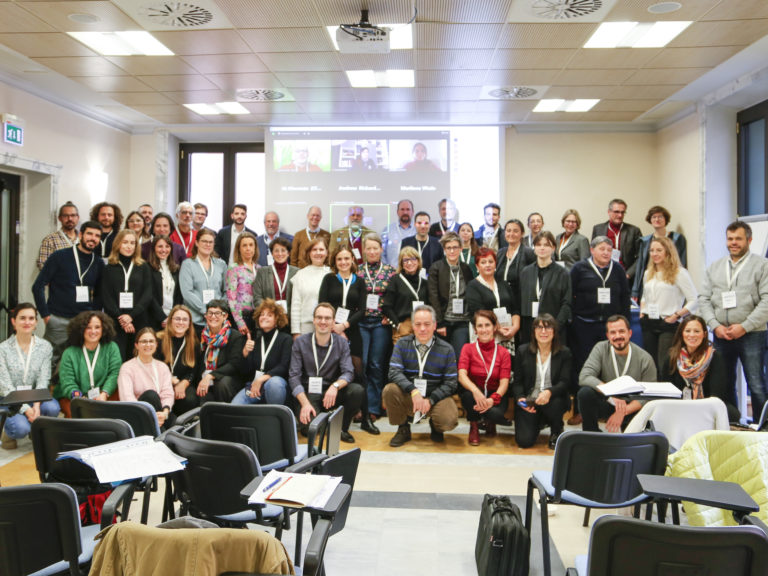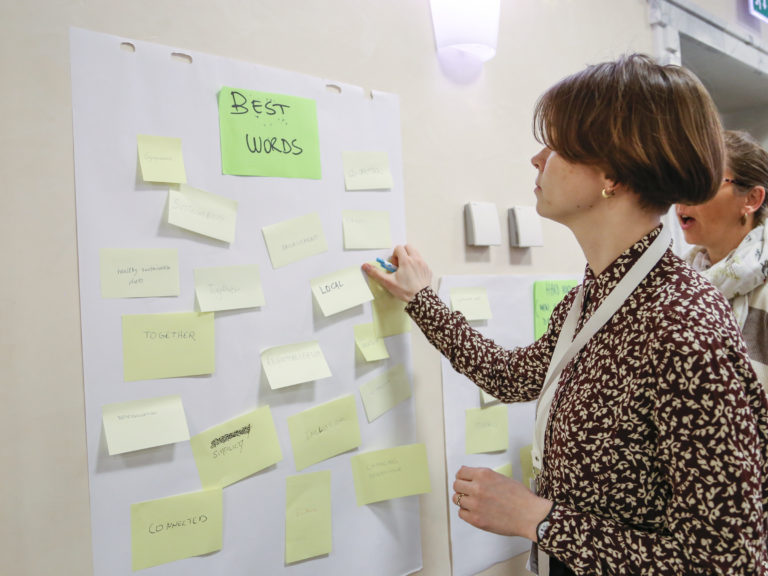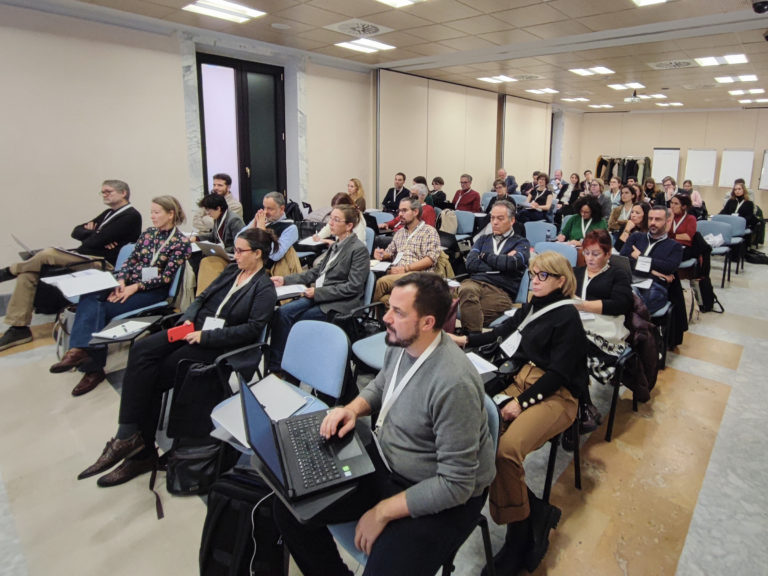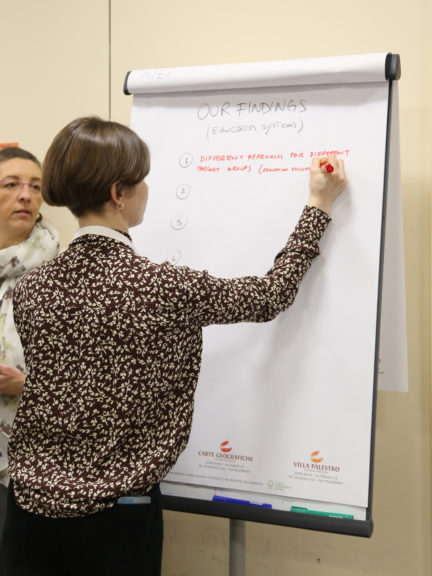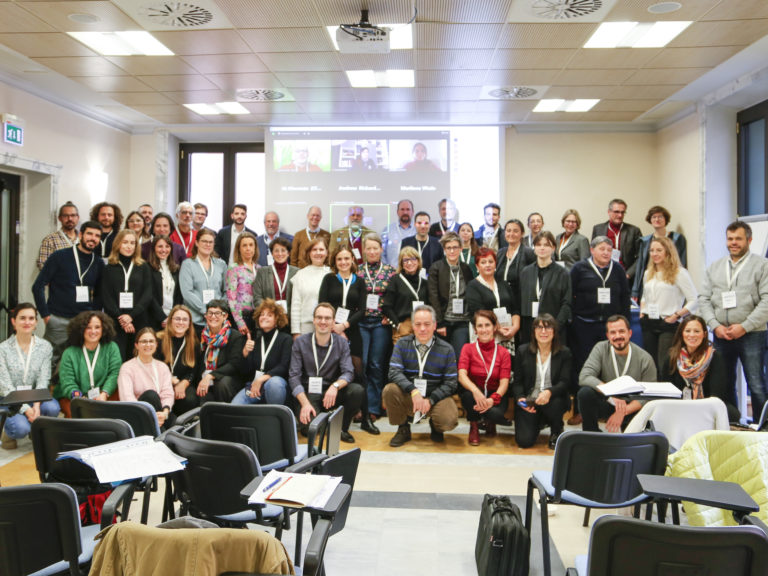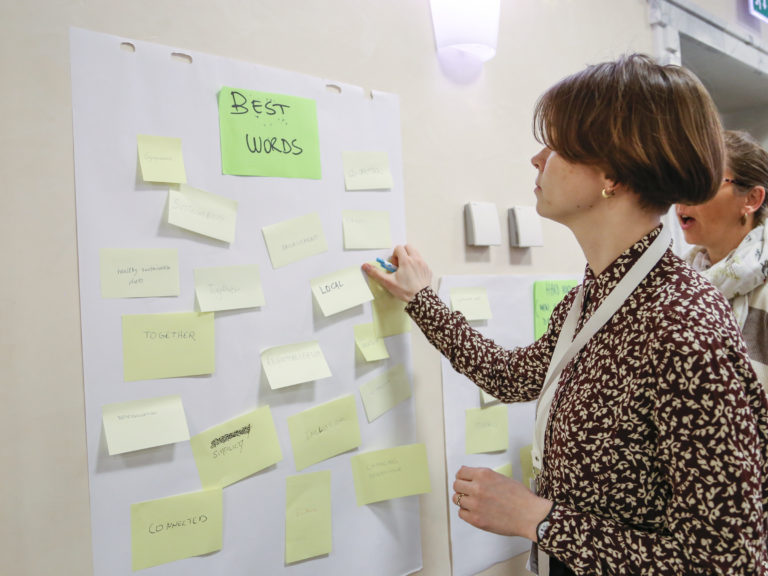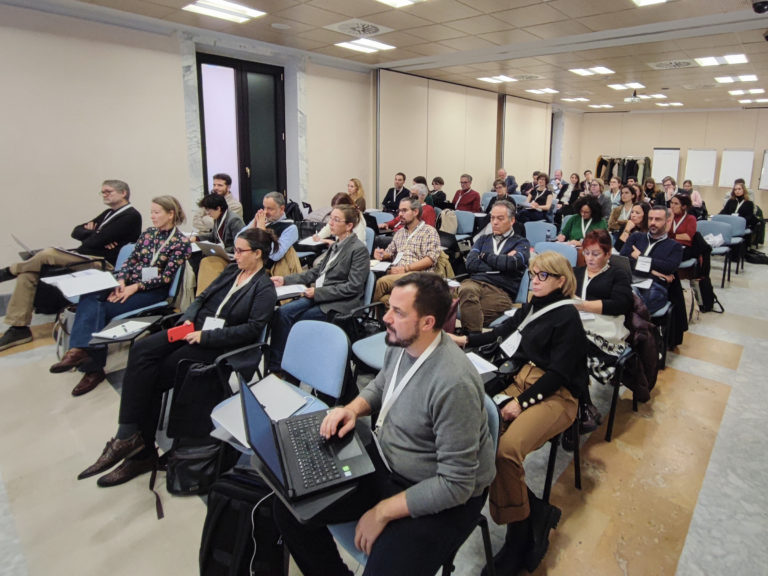 The EPFL+ECAL Lab is part of a large consortium of a new European project that looks to improve understanding of knowledge, accessibility and facilitation gaps that limit large scale adoption of sustainable and healthy diets among European citizens.
It will also look to develop and demonstrate appropriate innovative solutions and tools to facilitate a just transition towards healthy and sustainable dietary behaviour at all levels of the multi-actor food system in the EU.
The Lab is leading the development of the project's digital hub which aims to disseminate and collect data around healthy and sustainable diets for audiences ranging from citizens to chefs and policy makers.
The results of the project will be released between now and 2026.
Direction
Project Management
Engineering Lead
Design Lead